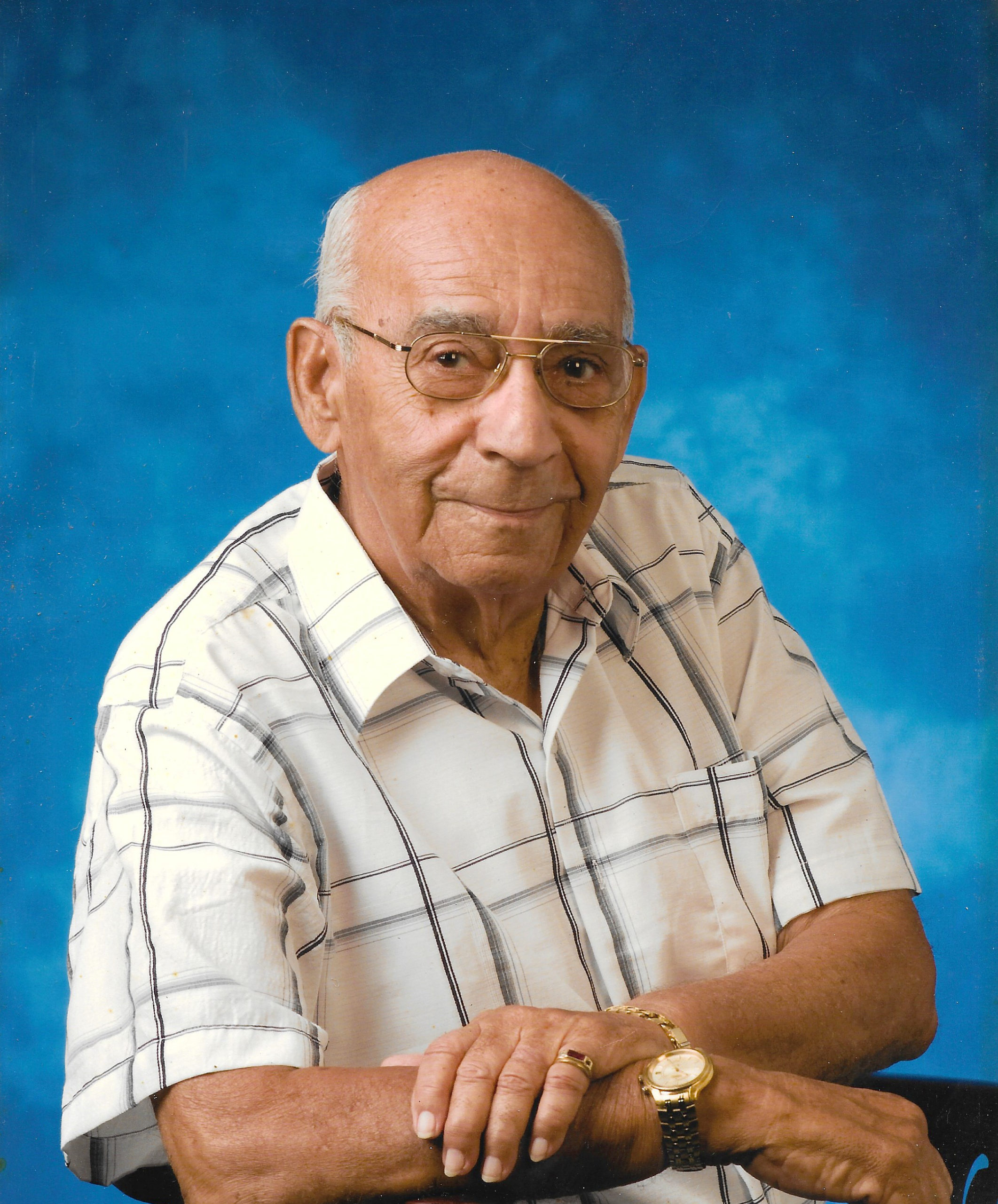 Charles Harrison
January 20, 1927 – April 11, 2022
HARRISON – CHARLES CECIL, better known as "Bum", late of #184 Almond Row, Chancery Lane, Christ Church, entered into rest on April 11, 2022.
Husband of Margot Harrison. Father of Chris Harrison and the late David Harrison. Grandfather of Kyle, Krystal, Steve, Kristie and Nicholas. Great-Grandfather of Leonardo, Scarlett, Enya, Cruz, Kylie, Lenny and Madden. Father-in-law of Cindy Harrison. Uncle, Cousin and Friend of too many to mention.
A service of celebration and thanksgiving will be held Friday, May 06, 2022 at the chapel of Coral Ridge Memorial Gardens, The Ridge, Christ Church, where relatives and friends are asked to meet at 2:00 p.m. for the service, followed by a private cremation. No mourning colours by special request. In lieu of flowers, donations made to Verdun House Substance Abuse Foundation Inc. would be graciously accepted. All COVID-19 protocols will be in effect.