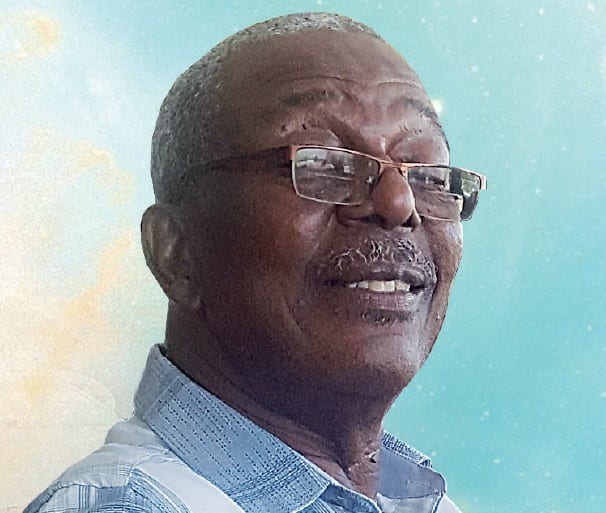 Charles Lynch
CHARLES GORDON LYNCH, aged 68, late of Fordes Road, Britton's Hill, St. Michael entered into rest on February 06, 2019.
Son of the late Clayton and Vera Lynch.
Father of Anderson and Anthony Bostic, Joyann Reid, Curtis, Shernelle and Krystal Blackman.
Companion of Undine Spooner.
Stepfather of Nikolai Gall.
Grandfather of Jarae Gill, Soriyah and Aidan Blackman, Kristin and Zachary Ali.
Brother of Jocelyn Thomas, Maureen Grazette, Harriet Roach, Michael Turney and the late Jean Coppin and Wendy Cumberbatch
Uncle of Lauraine Lynch-Gittens, Michele Layne, Jywanza Grazette, Rashad Moore, Ronald, Charmaine, Sherlock and Andrea (all of the USA) and many others.
Relative of the Lynch and Turney families.
Friend of Neil Yarde, Gregory Weir and Doreen Layne.
The funeral leaves Lyndhurst Funeral Home, Passage Road, St. Michael on Saturday, February 16, 2019, for Sealy Memorial AME Church, Collymore Rock, St. Michael, where relatives and friends are asked to meet at 10:00 a.m. for the service. The cortege will then proceed to Coral Ridge Memorial Gardens for the interment. Flowers may be sent to Lyndhurst Funeral Home no later than 7:30 a.m. on Saturday. Mourning colours are optional. The body of the late Charles Gordon Lynch will repose at the Colin Parkinson Memorial Chapel, Lyndhurst Funeral Home on Friday, February 15, 2019, from 4:00 – 6:00 p.m.