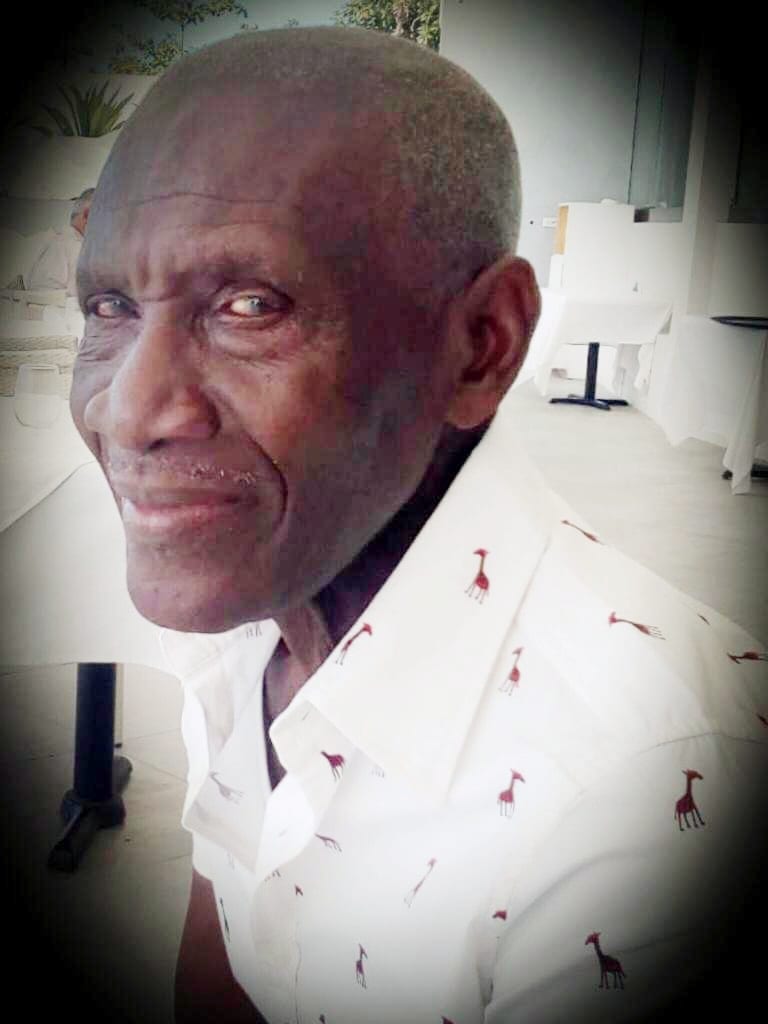 Charles Weekes
CHARLES WEEKES, of #11 1st Avenue, South Lowland Drive, Friendship Terrace, St Michael, entered peacefully into rest on Saturday, November 17, 2018. Retired Seaman and Security Guard at Sandy Lane Estate.
Son of the late Edmie Weekes and Richard Jules.
Husband of Catherine Weekes.
Father of Shanda Weekes (CIBCFCIB), Malina Brathwaite (formerly of Scratch Nail Salon), Michael Roachford, Dr. Orville Roachford ( Eagle Hall Medical Clinic) and Cederick Straker (Rubis Wildey).
Grandfather of Aisha Forde (Massy Worthing), Ebony Licorish (QEH), ZY-Shawn Babb and Ty Roachford.
Brother of Bridget Lansiquot, Agnes Mathurin, Iclin, William and Henry Jules, John Matty, Annette Weekes (Deceased) and Maxime Weekes.
Uncle of many nieces and nephews.
Brother-in-law of Rosemary McCarthy, Cynthia Stuart (deceased) and James Raveneau.
Relative of the Jules, Lansiquot and Weekes families from St. Lucia.
Friend of Stephen Nicholls, Francis Williams, Stanley Murrell and many others.
The funeral leaves Lyndhurst Funeral Home, Passage Road, St. Michael on Saturday, December 01, 2018 for Our Lady Queen of the Universe Roman Catholic Church, Black Rock, St. Michael, where relatives and friends are asked to meet at 10:00 a.m. for the service. The cortege will then proceed to Westbury Cemetery for the interment. Flowers may be sent to Lyndhurst Funeral Home no later than 7:30 a.m. on Saturday.