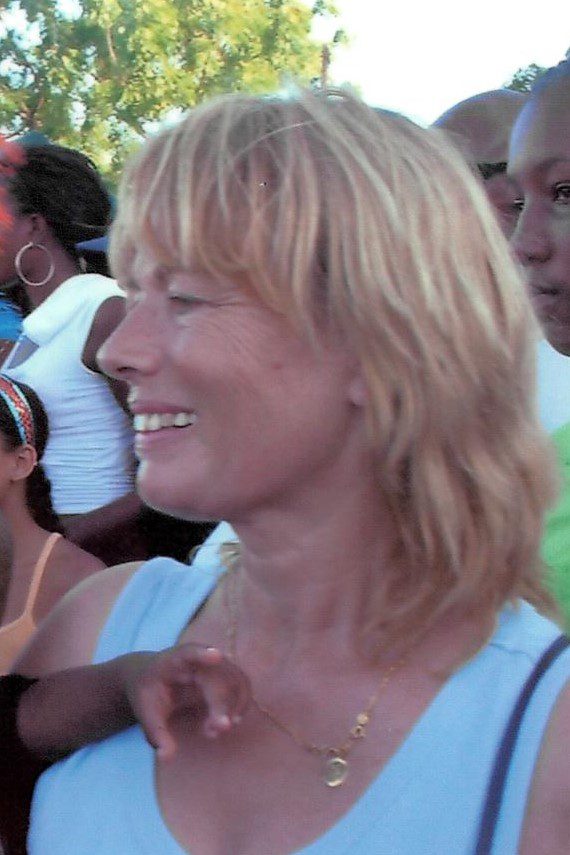 Christine Smith
SMITH NÉE HOOK – CHRISTINE "TINA" MARY, of Kendal Hill Tenantry Road A, Christ Church, formerly of Reading, England, entered into rest on August 03, 2021.
Daughter of the late Leslie and Irene Hook. Wife of Frederick Smith. Mother of Sadie Tidey (Scotland), Terry McDonald (England) Krystle, Tameeka and Jomo Smith. Sister of Mike Hook and Kath Clark (both of England). Grandmother of Jessica and Kitty Tidey, Ty, Lucas and Ash McDonald (all of England), Jahred Smith and 7 others. Sister-in-law of Elaine Rose, Zeta Adamson, Annette Williams (USA), Florence Imega Smith, Wesley Smith, Grafil Smth (USA) and the late Wilbert and Charles (Shakey) Smith (USA). Aunt of Bryony, Steve and Hayley Clark and Sarah, Katy, Rebecca and Emma Hook (all of England).
The funeral leaves Lyndhurst Funeral Home, Passage Road, St. Michael on Tuesday, August 17, 2021 for the chapel of Coral Ridge Memorial Gardens, The Ridge, Christ Church, where relatives and friends are asked to me at 2:00 p.m. for the service, followed by a private cremation. Please note that all COVID-19 protocols will be in effect.