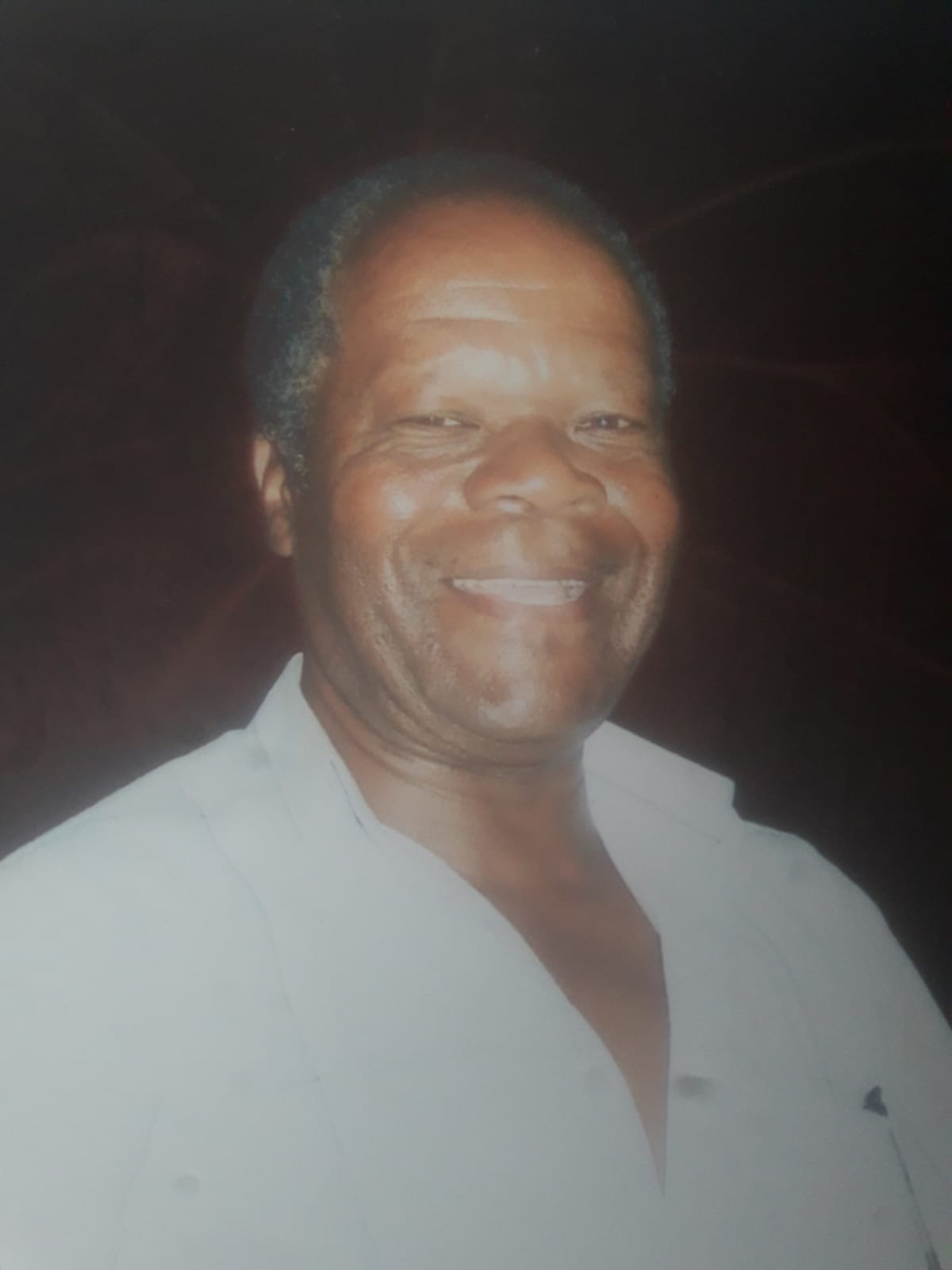 Clarence Griffith
CLARENCE BYRON GRIFFITH, aged 85, of St. Catherine's Road, St. Catherine, St. Philip entered into rest on December 08, 2021.
Son of the late Gwendolyn Hunte.
Husband of Sheliah Griffith.
Father of Dawn Williams (USA) and Stuart Griffith (England).
Grandfather of 3.
Great Grandfather of 1.
Brother of Livingston Griffith, Loretta Tull and the late Theodore Griffith.
Relative of the Griffith and Hunte families.
Friend of Carson Wiltshire, Darnley Hunte and many others.
A service of celebration and thanksgiving will be held on Thursday, December 23, 2021 at St. Catherine's Anglican Church, where relatives and friends are asked to meet at 10:00 a.m. followed by the interment. Flowers may be sent to Lyndhurst Funeral Home no later than 7:30 a.m. on Thursday. Kindly note that all COVID-19 protocols will be in effect.
The family invites you to view the live streaming of the service; to view, please click here.