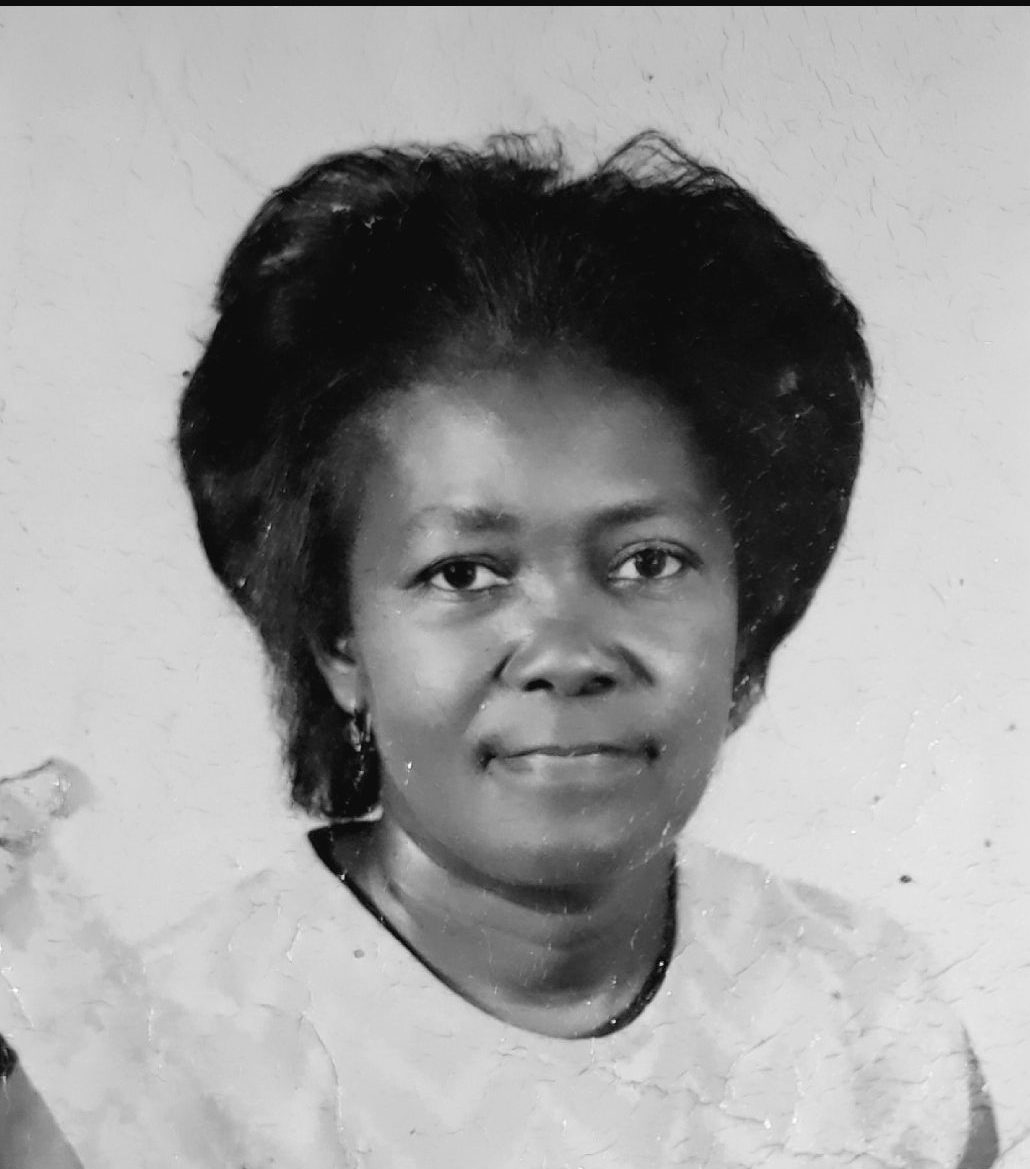 Claretta Harris
HARRIS – CLARETTA CLERISTINE, aged 89, affectionately known as "Mama", late of Newbury, St. George entered into rest on December 22, 2021. Member of the Newbury Church of the Nazarene. Mother of Vere Parris, Alvin Harris, Sangena Harris, Heather Sobers and Sherville Harris; the late Selvin Harris and Charles Parris. Sister of Lincoln, Glenerson and Keith Saul (USA), Kelston and Calvin Saul, Patricia Callendar, Catherine Nurse, Matrid Winfield and Philmore Miller (UK). Grandmother of Sherlyssa, Alisha, Anthony and Michelle Harris, Shakira Sobers, Shernelle and Raymond Franklin, Marcus, Jamal and Lisa Arthur, Karene Small, Christopher and Andrew Parris and 9 others. Great-Grandmother of 19. Great-great Grandmother of 2. Aunt of Robert and Dwight Saul, Audrey Bryan, Brian Barker and 12 others. Relative of the Olton family. Friend of Pauline Eversley, Francene Elliott, Lionel Fields, Heather Harris, Elaine Elcock, Elmina Brewster, Nita Rouse and many others. A special thanks to Latoya Johnson and Natasha Phillips of the N.A.B. and the Dressing Department at the Queen Elizabeth Hospital
A service of Thanksgiving to celebrate the life and works of Claretta Cleristine Harris will take place on Wednesday, January 05, 2022 at Collymore Rock Church of the Nazarene, where relatives and friends are asked to meet for the service at 1:30 p.m. The cortege will then proceed to Coral Ridge Memorial Gardens for the interment. Flowers may be sent to Lyndhurst Funeral no later than 10:30 a.m. on Wednesday. The body of the late Claretta Cleristine Harris will repose at the Newbury Church of the Nazarene, Newbury, St. George on Tuesday, January 04, 2022 from 4:00 – 6:00 p.m. Kindly note that all COVID-19 protocols will be in effect.
The family invites you to view the live stream of the service; to view, please click here.