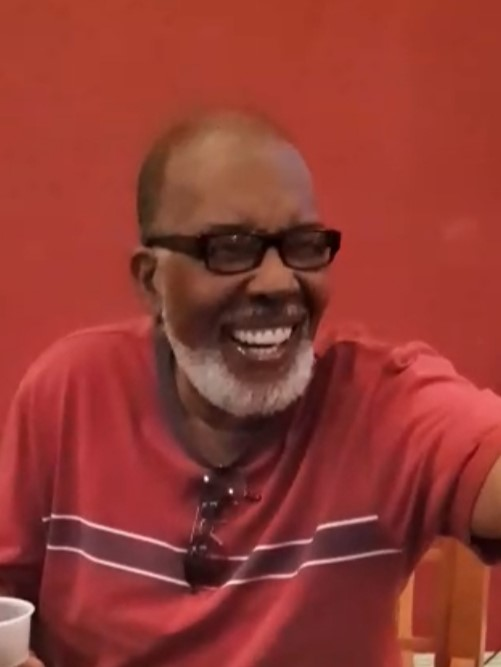 Clyde Gittens
Sunrise: April 28, 1951    Sunset: May 12, 2020
CLYDE ANDERSON GITTENS, better known as "Estimate" of Marley Vale, St. Philip entered into rest on May 12, 2020. Member of the Motor Sports fraternity.
Son of the late Mr. and Mrs. George Gittens.
Former Husband of Angie Gittens.
Father of Don, Deonne and Keri Gittens.
Grandfather of Mekael Doughty, Daniel, Gabrielle and Morgan Gittens.
Brother of Wayne, Ronnie, Grace and the late Deborah Gittens, Victor Maynard and Henderson "Sam Gray" Franklin.
Uncle of 14.
Father-in-law of Christene Folkes-Gittens.
Relative of the Gittens, Jordan and Pooler families.
Friend of Grantley Taylor, Lionel Blades, Cheran Chin, Roger Bannister, Trevor Whitehall, Dennis Cadogan, Pat Cheltenham, Karen Glasgow, Kim Clarke, Paul Birkett, Andrew "Rocka" Hinkson, Sherry Mapp, Diane Drayton and many others too numerous to mention.
A service of thanksgiving for the life of Clyde Anderson Gittens takes places on Thursday May 21, 2020 at 10:00 a.m. at St. Catherine's Anglican Church, St. Philip for a private service and burial.