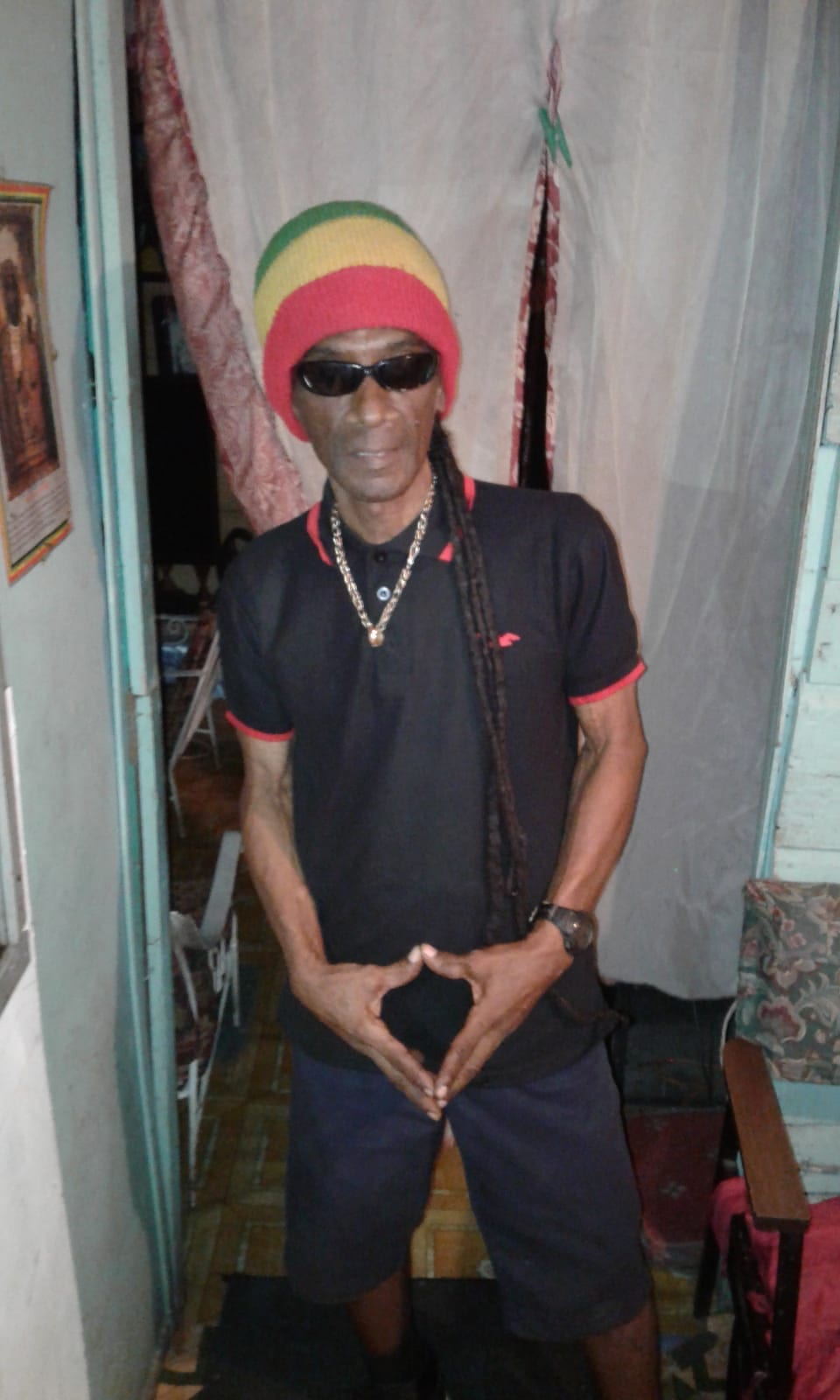 Conrick Warner
We announce the passing of CONRICK WARNER, a.k.a "Jah Warner", aged 59, of 6th Avenue, New Orleans, St. Michael who entered into rest on November 23, 2019.
Father of Conrick, Jomo and Kiba Ashton.
Grandfather of Alysa, Jacobi, Andreas and Ayden.
Brother of Rudolph, Andora, Ken and Dolwin both of the USA, Patches (St. Vincent) and many others.
Uncle of Gemmall, Anica, Amos, Sheba (St. Vincent), Keisha ( USA), Aduko ( Canada) and Lillian.
A special thank you to Friends, Relatives, Patrons and many others.
The funeral leaves Lyndhurst Funeral Home, Passage Road, St. Michael on Tuesday, December 10, 2019, for St. Leonard Anglican Church where relatives and friends are asked to meet at 2:00 p.m. for the service. The cortege will then proceed to Westbury Cemetery for the interment. Flowers may be sent to Lyndhurst Funeral Home no later than 12:00 p.m on Tuesday. The body of the late Conrick Warner will repose in the Colin Parkinson Memorial Chapel, Lyndhurst Funeral Home on Monday, December 09, 2019 from 4:00 – 6:00 p.m.