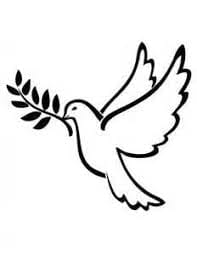 Corinne Gardiner
Corinne Gardner née Goodridge who passed away peacefully at St. Richard's Hospital, England on November 7th, 2018.
Daughter of Sylvia Goodridge and the late Lionel Goodridge.
Sister of Lisette and Valerie Moller, Cheryl Bain, Randall Goodridge and Michele Hutchinson.
A Memorial Service will be held at 3:00 p.m. on January 15, 2019, at Coral Ridge Memorial Gardens, The Ridge, Christ Church.