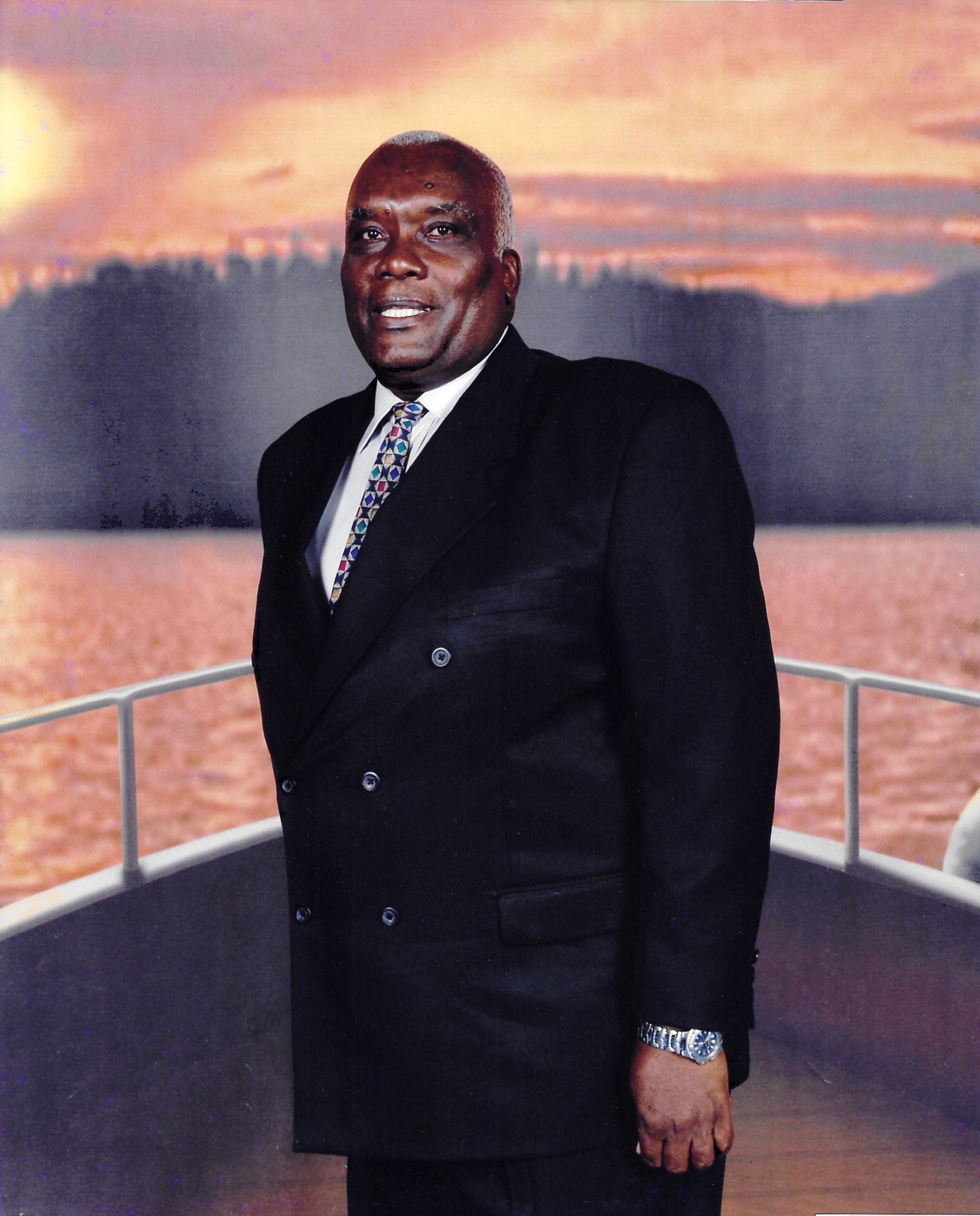 Cyril Clarke
CYRIL COURTENAY CLARKE, also known as "Sarge Clarke" and "Jim Brown", late of 27 Rowans Park, St. George and formerly of Newbury, St. George, who entered into eternal rest on May 7, 2021, at the age of 80. Former Ombudsman of Barbados. Retired Permanent Secretary and Manager of Administration of the Barbados Water Authority.
Husband of Patricia.
Father of Joy-Ann, Laura and Lana (deceased).
Grandfather of Luke.
Brother of Henderson (UK), Shirley and Wendell (Canada), Marilyn and Jeanette (deceased).
Brother-in-law of Rebecca (UK), Jim and Hyacinth (Canada), Marion and Denis (USA), Tony, Marilyn, Harry and Sherry (Barbados) and Charles (deceased).
Uncle of many.
Cousin of Allison (Debbie).
Friend of Gerald Tull, Lionel Weekes, Charles Smith, George Griffith, Grantley Smith and many others.
Relative of the Clarke and Bynoe families of Silver Sands, Christ Church and the Mapp and Massiah families of Hothersal Turning, St. Michael.
Due to COVID -19 protocols, only 100 mourners will be in attendance at the service. The family invites you to view the live streaming of the service on Monday, May 17, 2021, at 3:00 p.m. Flowers may be sent to Lyndhurst Funeral Home no later than 1:00 p.m. on Monday. The body of the late Cyril Courtenay Clarke will repose in the Colin Parkinson Memorial Chapel, Lyndhurst Funeral Home, on Sunday, May 16, 2021, from 4:00 to 6:00 p.m. Please note all COVID-19 protocols will be in effect.
To view the live stream of the service, please click here.