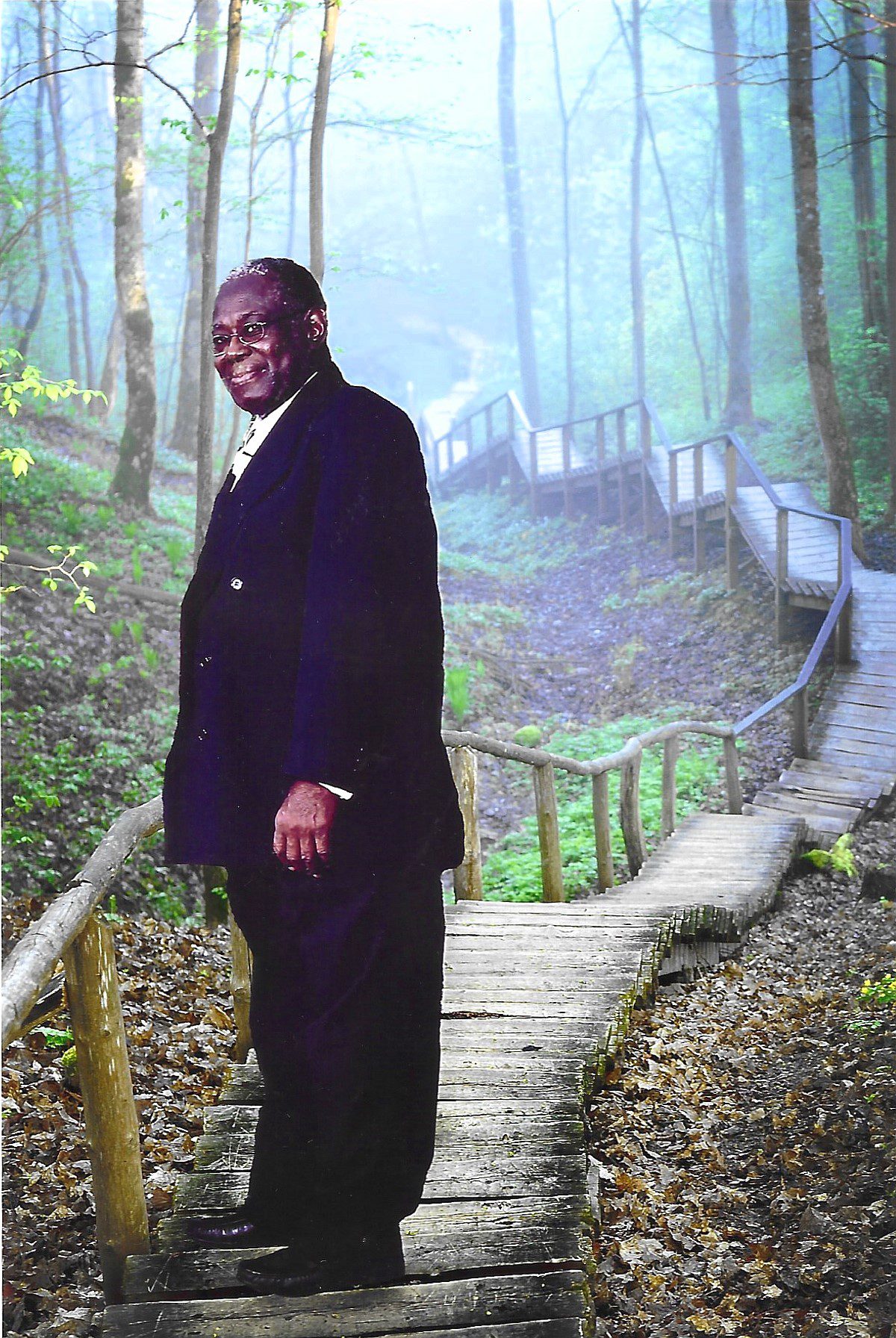 Cyril Springer
CYRIL ORLANDO SPRINGER, affectionately known as "Lando" aged 73, of #42 Woodbourne Park, St. Philip and formerly of Springer Road, Glendairy Road, St Michael entered into rest on April 27, 2023. Retired civil servant of the Barbados Postal Service.
Son of the late Elsie and John Springer.
Loving husband of Rosalin Springer.
Brother of Marsina, Undine, Elwin (Smiley), and the late Pat and John Springer, Dr. Carol Gibbs and Trevor Stanton.
Uncle of Dr. Kimberly Springer- Cumberbatch, Michelle and Christopher Springer, Adrian and Ruth Thompson, Brian Lowe, Nathan Blades and five others.
Brother-in-law of Andrea Ashby, Tyrone Kennedy, Rudolph, Gladston, Rev. Brian Thompson, Shirley Sargeant.
Cousin of Dr. Dorothy and James Millington, Pat, Christopher, Lori and Andrew Callender, Jean Springer, Colleen Husbands and many others.
Relative of the Callender, Davis, Springer, Moore, Straker, Millington, Francis, Ashby and Howell families and many others.
Friend of Trevor and Marcia Marshall, Wayne Watson, Nigel Hunte, Paula and Diana Bancroft and many others.
A service of celebration and thanksgiving will be held on Tuesday, May 23, 2023 at the chapel of Coral Ridge Memorial Gardens, The Ridge, Christ Church where relatives and friends are asked to meet at 10:00 a.m. followed by the interment. The body of the late Cyril Springer
will repose in the Colin Parkinson Memorial Chapel, Lyndhurst Funeral Home on Monday, May 22, 2023 from 4:00 to 6:00 p.m. Flowers may be sent to Lyndhurst Funeral Home no later than 7:00 a.m. on Tuesday.
The family invites you to view the live streaming of the service; to view, please click here.