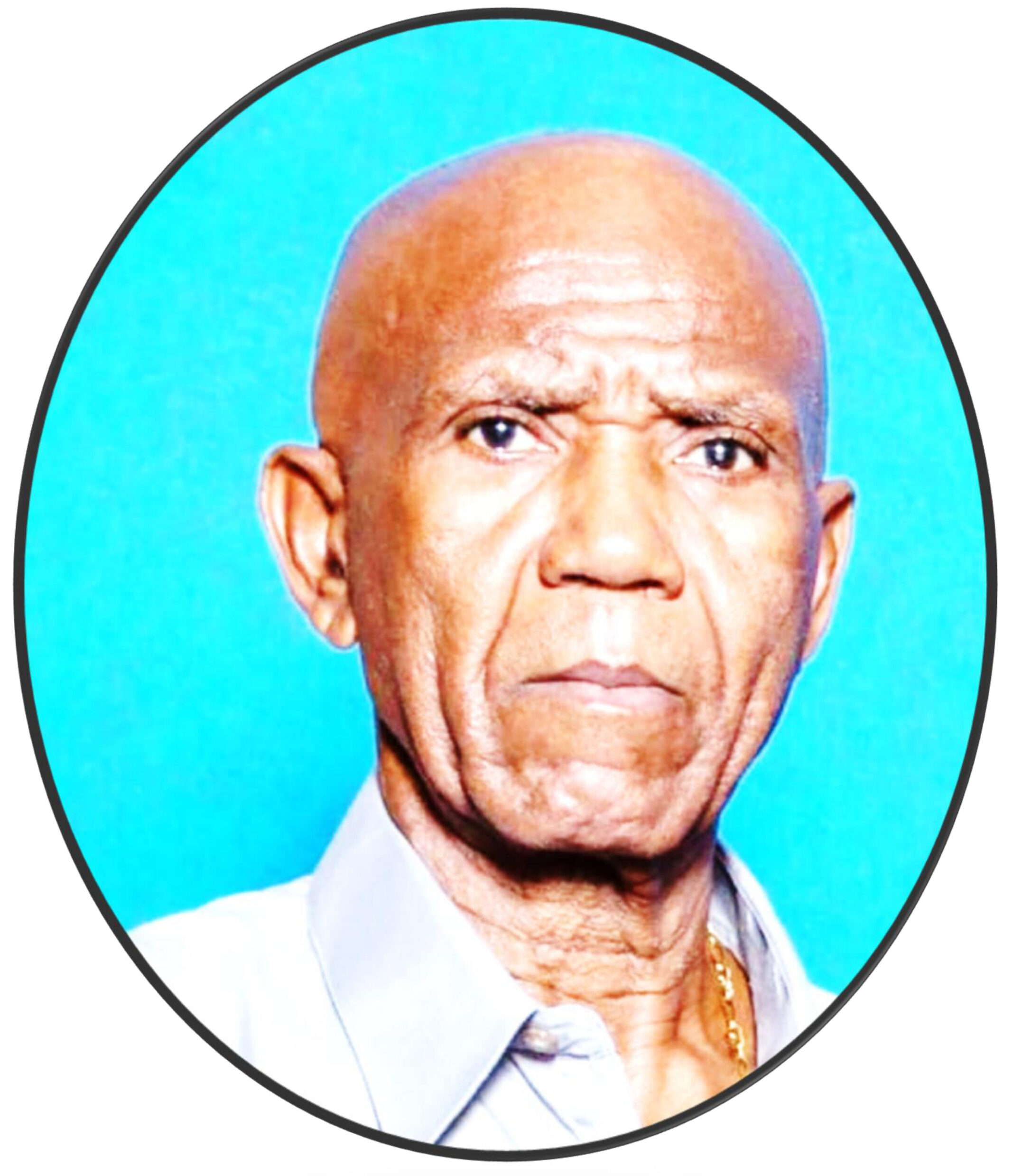 David Skeete
DAVID ADOLPHUS SKEETE, of Eden Lodge, St. Michael and formerly of Bonnetts, Brittons Hill, St. Michael, entered into rest on August 28, 2023. Former Employee of R M Jones and R R Con Steel Inc. Former Member of WIBISCO Stars.
Cherished partner of Hazel Reid.
Father of Lisa Reid.
Brother of Angela Skeete, Merton Nicholls and the late Clifton Lorde.
Uncle of Jabari and Mercedes Nicholls, Kenny, Leroy and Kathy Boyce.
Cousin of Margaret, Bernadette, Theresa and Marva Williams, Theresa Small, Shelly-Ann, Shirley and Trevor Lorde, Marcelene Moseley, Roslyn Rock, Lilian Rose (all of Barbados), Rosemary Layne, Frances, Gwendolyn, Jennifer, Charles and Michael Lorde and Stephanie Williams (all of USA).
Long time friend of Rudolph Goodridge (Canada), Gordon Bovell, Michael Batson (USA), Nigel Ward and Michael Williams.
A service of celebration and thanksgiving will be held on Tuesday, September 19, 2023 at Breath of Life Seventh-Day Adventist Church, where relatives and friends are asked to meet at 2:00 p.m. Tributes will commence at 1:30 p.m. The cortege will then proceed to Coral Ridge Memorial Gardens for the interment. Flowers may be sent to Lyndhurst Funeral Home no later than 11:00 a.m. on Tuesday. The late David Adolphus Skeete will repose in the Colin Parkinson Memorial Chapel, Lyndhurst Funeral Home on Monday, September 18, 2023 from 4:00 – 6:00 p.m.
The family invites you to view the live streaming of the service; to view, please click here.