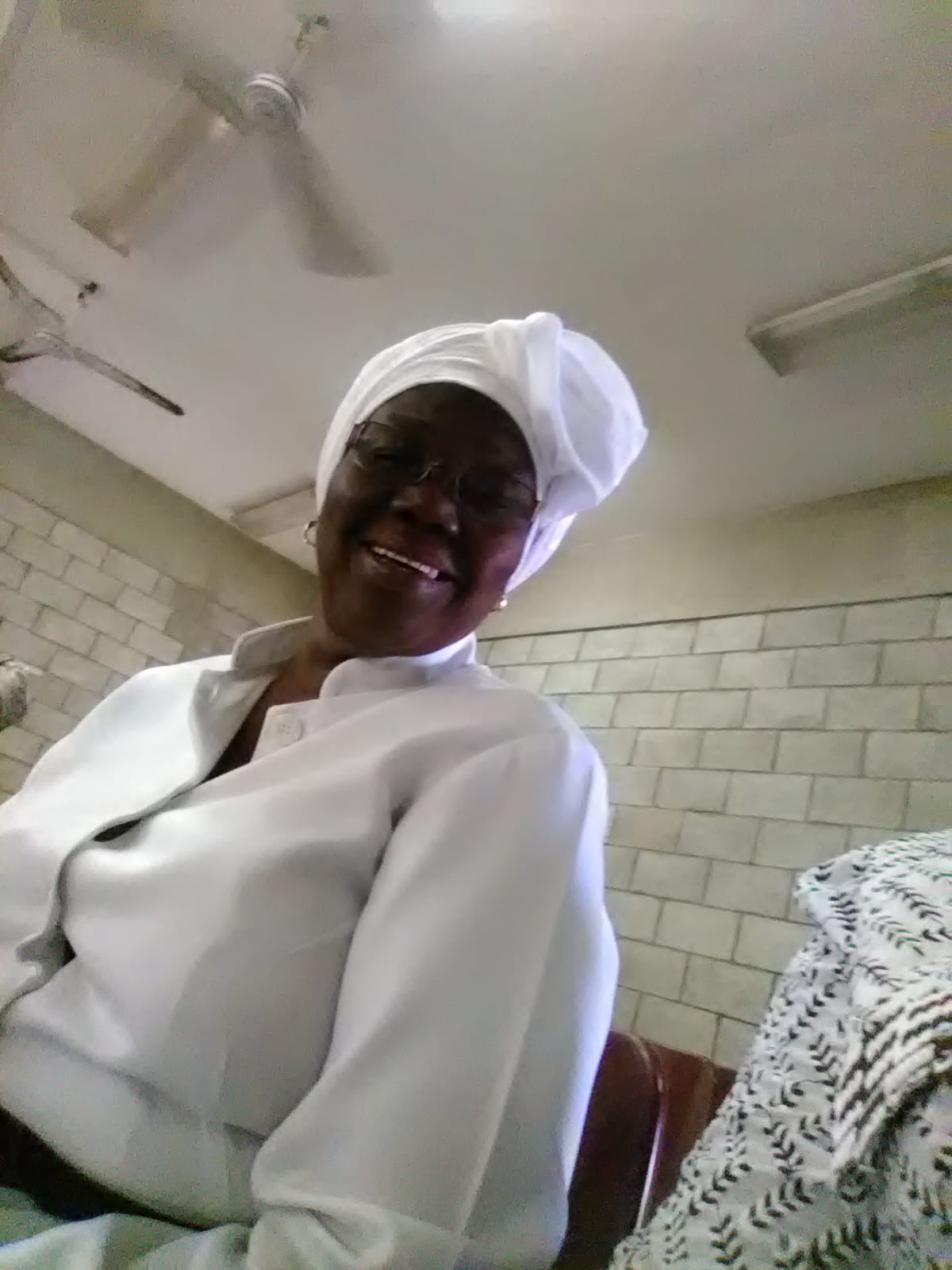 Denise Francique
FRANCIQUE –DENISE THERESA, aged 70, of 9G Brittons Hill, St. Michael entered into rest on June 02, 2023.
Sister of Samuel Francique, Therese Francique, Alexander Francique, Joyce Francique, Agnes Guoan and Choyling Daniel.
Aunt of Cassandra Lewis, Kelvin Coutain, Jamie Jordan, Andre, Dwayne, Sherry Morain, Rishaad, Rishauna and Rishon Daniel.
Relatives and friend of Agnes Lewis, the Spiritual Baptise Leader, Bishop Marlon, the other Spiritual Baptiste family and many others to numerous to mention.
A service of celebration and thanksgiving will be held on Tuesday, June 20, 2023 at the chapel of Coral Ridge Memorial Gardens, The Ridge, Christ Church, where relatives and friends are asked to meet at 2:00 p.m. for the service, followed by the interment. Flowers may be sent to Lyndhurst Funeral Home no later than 12:30 p.m., on Tuesday. The body of the late Denise Theresa Francique will repose in the Colin Parkinson Memorial Chapel, Lyndhurst Funeral Home on Monday, June 19, 2023 from 4:00 to 6:00 p.m.