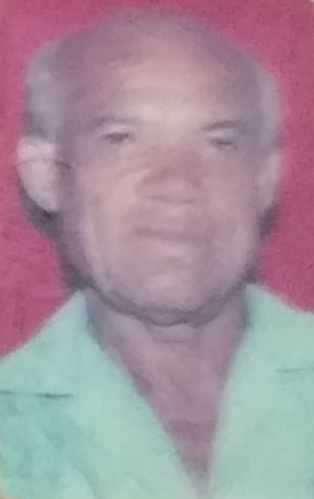 Denville Crichlow
The death is announced of Mr. Denville Leroy Crichlow of #7 Chapel Lane, St. Philip who entered into rest on July 22, 2021.
Husband of the late Ceciline Ometa Crichlow, nee Brathwaite. Uncle of Andy, Richard, Keith, Tracey and Victor. Great Uncle of Victor, Jamar, Crystal, Natalie, Samantha and many others. Friend of Grantley, Neesha, Unrick and many others.
The funeral leaves Lyndhurst Funeral Home, Passage Road, St. Michael on Friday, August 06, 2021 for St. Philip Parish Church, where relatives and friends are asked to meet at 2:00 p.m. for the service. The cortege will then proceed to the Military Cemetery for the interment. The family invites you to view the service. Flowers may be sent to Lyndhurst Funeral Home no later than 11:30 a.m. on Friday. The body of the late Denville Leroy Crichlow will repose in the Colin Parkinson Memorial Chapel, Lyndhurst Funeral Home on Thursday, August 05, 2021 from 4:00 – 6:00 p.m.
To view the live stream of the service, please click here