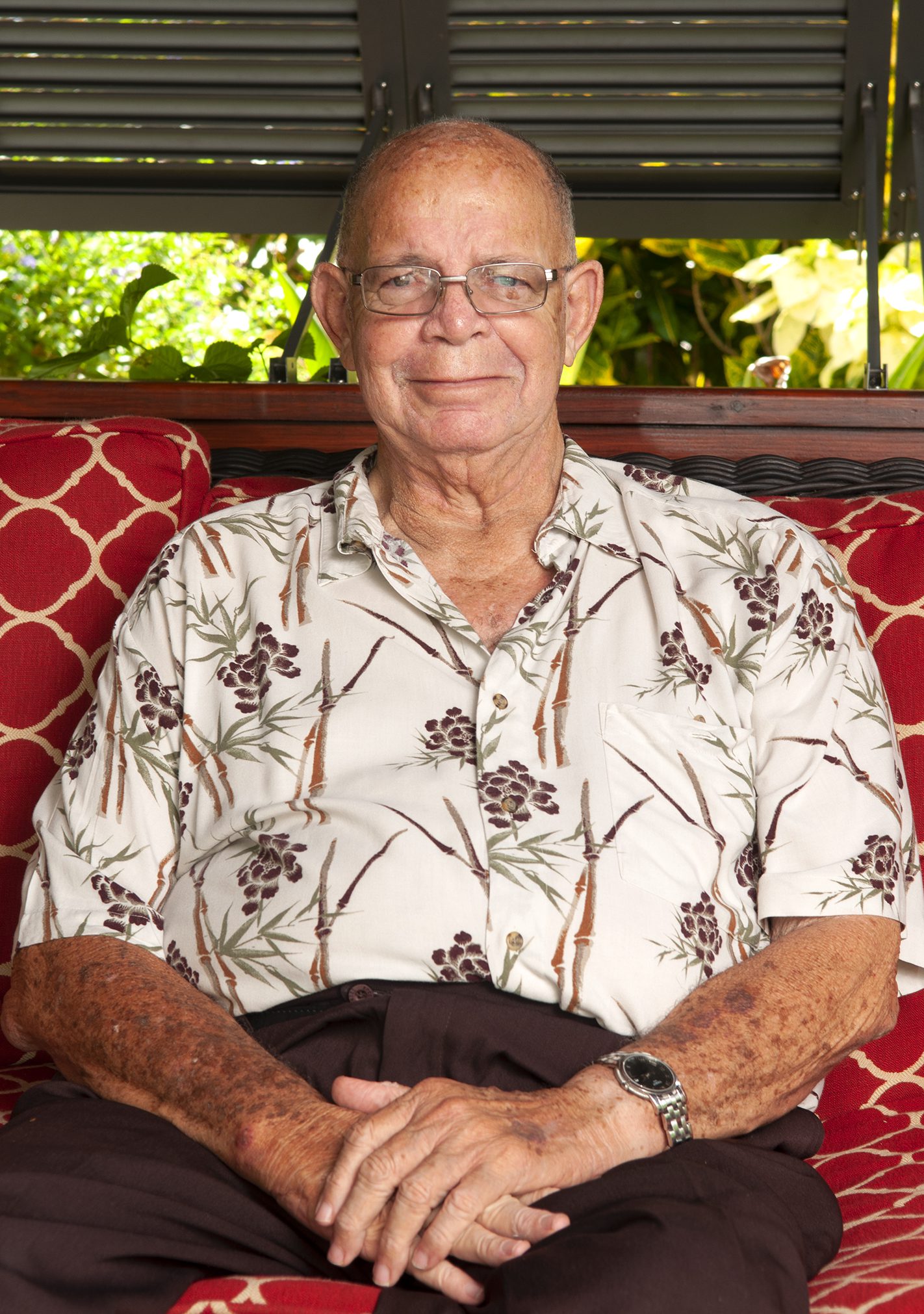 Donald McDonald
DONALD ALEXANDER "SANDY" McDONALD, of No. 4 Orchid Avenue, Warner's Park, Christ Church, entered into rest on December 02, 2021. Loyal Member of Lodge Scotia 340SC and St. Michael's Lodge No. 2253.
Father of Sonya Alleyne and Alex McDonald.
Grandfather of Tristan Alleyne, Hayley and Emma McDonald.
Former Husband of Pamela McDonald.
Father-in-law of David Alleyne and Selena McDonald.
Brother of Jeanette Bateson.
Brother-in-law of The Rev. Canon Howard Bateson.
A memorial service of celebration and thanksgiving will be held on Thursday, December 16, 2021 at Coral Ridge Memorial Gardens, The Ridge, Christ Church, where relatives and friends are asked to meet at 10:00 a.m. for the service. In lieu of flowers, donations to The Myeloma, Lymphoma and Leukaemia Foundation of Barbados would be graciously accepted. Kindly note that all COVID-19 protocols will be in effect.