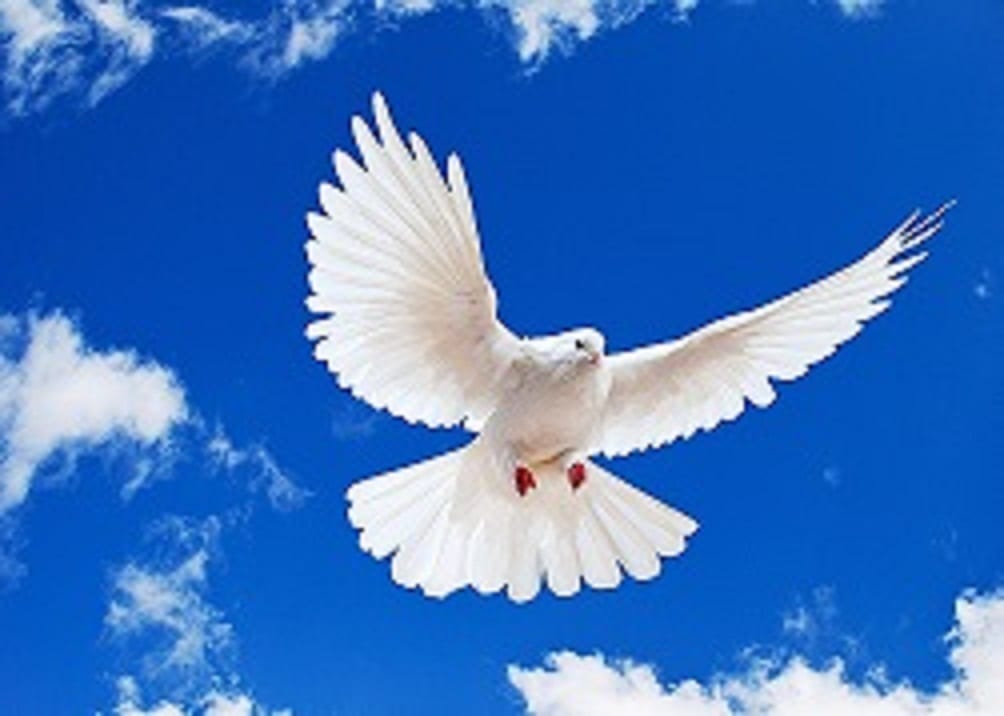 Doris Spencer-Hunte
SPENCER-HUNTE – DORIS ANNE, of Fairview Place, Bayland, St. Michael, entered into rest on October 6, 2022.
Widow of Julian Hunte.
A service of celebration and thanksgiving will take place on Tuesday, October 18, 2022 at Chapel of the Ursuline Convent, Collymore Rock, St. Michael, where relatives and friends are asked to meet at 11:00 a.m. for the service. The cortege will proceed to Westbury Cemetery for interment. Flowers may be sent to Lyndhurst Funeral Home no later than 9:00 a.m. on Tuesday. Please note that all COVID-19 protocols will be in effect.
The alumni of St. Rose's High School, Georgetown, Guyana invites you to view the live streaming of the service; to view, please click here.