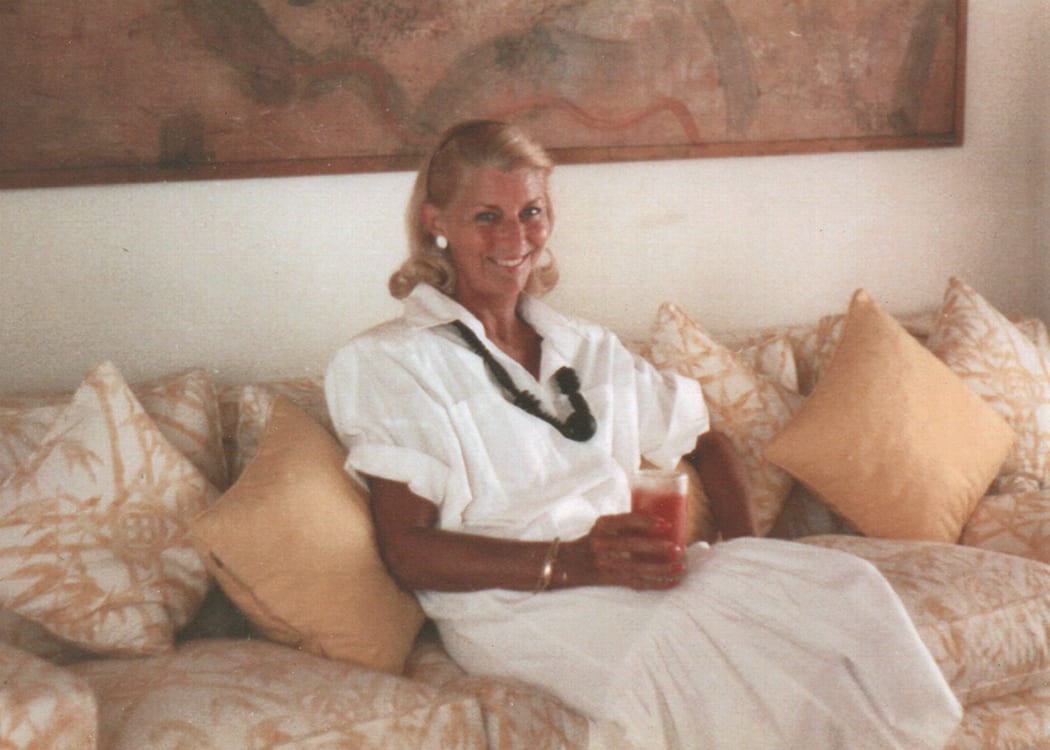 Dorothy Thomas
DOROTHY JEAN THOMAS
Born November 10, 1939, Melbourne, Australia. Died January 6, 2021, with great courage and dignity.
Wife of Richard Thomas;
Mother of William Noall, of Sydney, Australia; Virginia Ellis, of Surrey; England, and Cathy McWilliams, of Worcestershire, England.
Grandmother of Sasha, Isabella and Joshua Noall; Holly, Cameron, and Angus Ellis; Katie and James McWilliams.
Mother-in-law of Natalie Noall, James Ellis and Robin McWilliams.
The family invites you to view the live streaming of A Memorial Service will be held on Friday, January 22nd, 2021at 10:00 a.m.