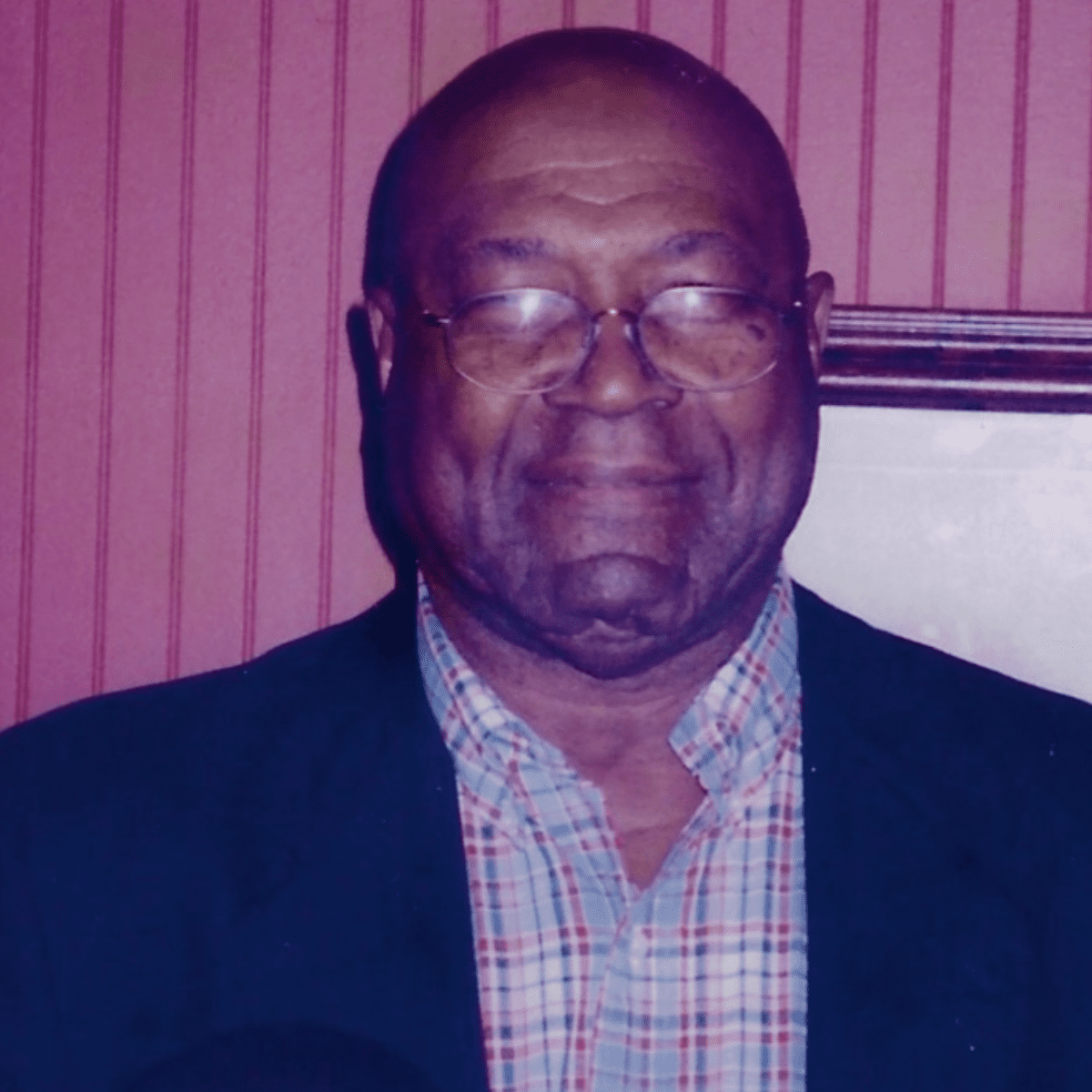 Douglas Luke
DOUGLAS McCLAREN LUKE, aged 98, of Blue Waters, Christ Church and formerly of Plattsburgh, New York, entered into rest on October 25, 2022.
Son of the late Verona Luke.
Husband of Lorraine Authier Luke.
Father of Douglas Patrick Luke.
Grandfather of Liam, Mackenzie and Savannah Luke.
Father-in-law of Erica Luke.
Brother of the late Cyril and Lisle Luke.
Uncle of Gustavo, Janice and Patricia Luke, Leslie Catlyn and Cyril Nightengale.
Nephew of the late Arnita Bailey, Inez, Fitzherbert and Frederick Luke.
Cousin of Robin, Dennis, Clifton, John, Heather, Anna , Erie, Alva, Loline, Ronald, Coral, Hazel and Zia Luke, Kerri and Sergio Catlyn and the late Austin "Tom" Clarke and Peter Luke.
A service of celebration and thanksgiving was held on Monday, November 21, 2022 at Coral Ridge Memorial Gardens, followed by the interment. The family would like to sincerely thank everyone for their moral support and kind expressions of sympathy by, sending cards, emails and telephone calls, or who in any other way expressed sympathy during our time of bereavement.