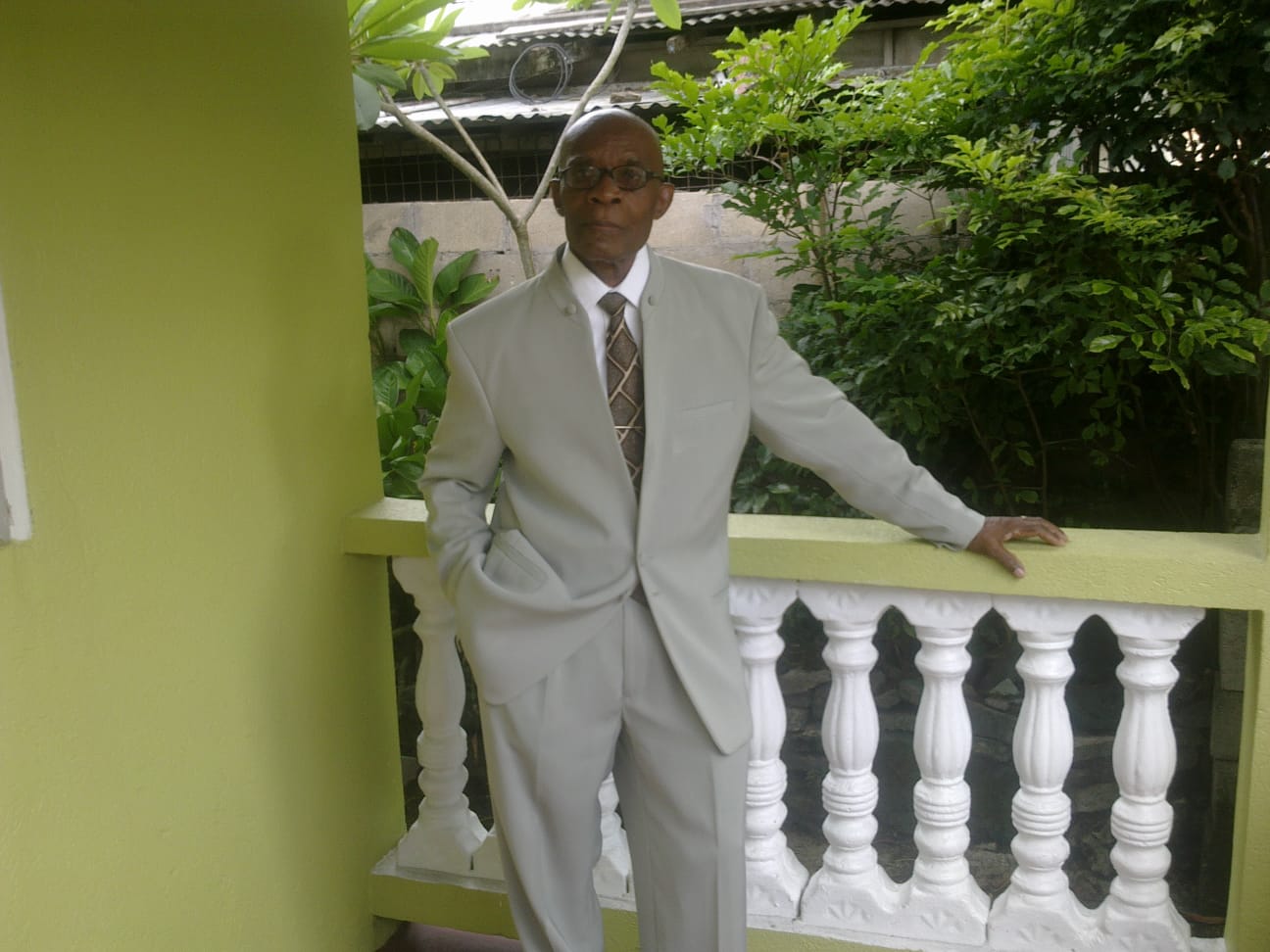 Easton Shepherd
Sunrise: August 29, 1936 – Sunset: October 30, 2021
SHEPHERD – EASTON CHRISTOPHER, of Lower Spooner's Hill, St. Michael and formerly of 1st Avenue, Brandons, St. Michael, entered into rest on October 30, 2021.
Son of the late Joseph Goodridge and Ismena Shepherd. Husband of Eleanor Alleyne-Shepherd. Father of Beverley Kerr, Christopher and Sonia (all of Canada), Margaret and Patrick Shepherd and the late Harriett Maycock and Keelah Shepherd. Stepfather of Termicia Clarke, Stephenson Trotman, Trecia Field and Ashley Phillips. Grandfather of Aaron (UK) and Marius Maycock and many others. Great-Grandfather of many. Brother of Fredericka, Gordon, Joycelyn and Malcolm (both of USA) and the late Arnold, Eleanor and Cynthia. Relative of the Thomas, Goodridge, Alleyne, Shepherd, Yearwood and Clarke families. Friend of Derrick Oderson, Erskine Welch and many others.
A service of celebration and thanksgiving will be held on Saturday, November 20, 2021 at 2:00 p.m. Flowers may be sent to Lyndhurst Funeral Home no later than 12:00 p.m. on Saturday. Kindly note that all COVID-19 protocols will be in effect.