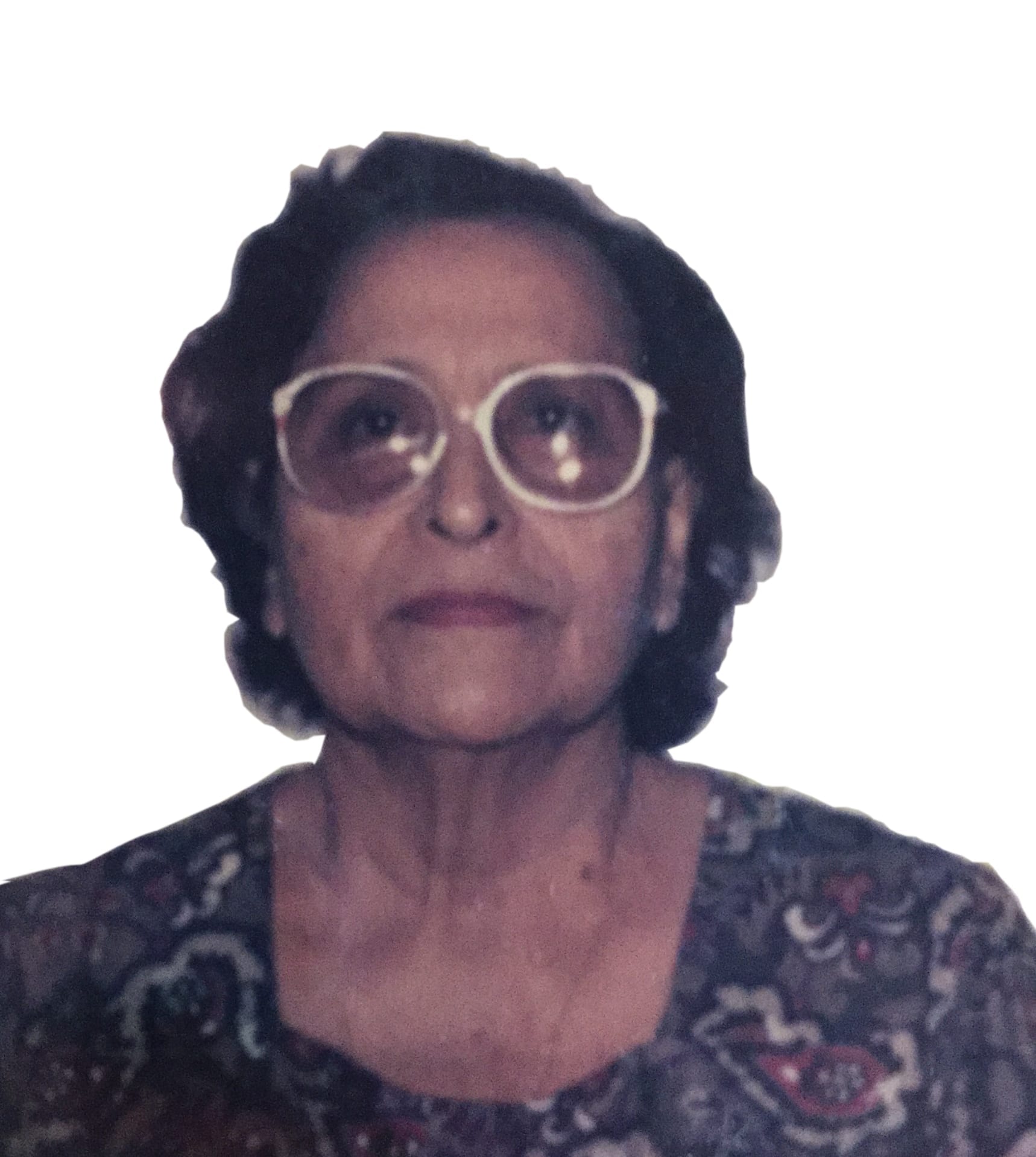 Edith VanSluytman
EDITH THERESE VANSLUYTMAN, late of Westmoreland, St. James, entered into eternal rest on Sunday, January 06, 2019.
Wife of the late Captain H. Lawrence VanSluytman (former Harbour Master of Barbados)
Mother of the late Imelda Quarless.
Sister of Princess Virginia James (Canada) and Phyllis Campbell (Guyana).
Beloved Aunt of Lalita James-Sobers, Jeannette Yearwood and Pamela James (Canada).
Beloved great aunt of Arabelle James-Anglies and Annalise James-Simmons.
Aunt-in-law of Jason Sobers and Nigel Yearwood.
The Memorial Service of the late Edith Therese VanSluytman will take place on Wednesday, February 20, 2019, at St. James Parish Church, where relatives and friends are asked to meet at 3:30 p.m. No flowers by special request.