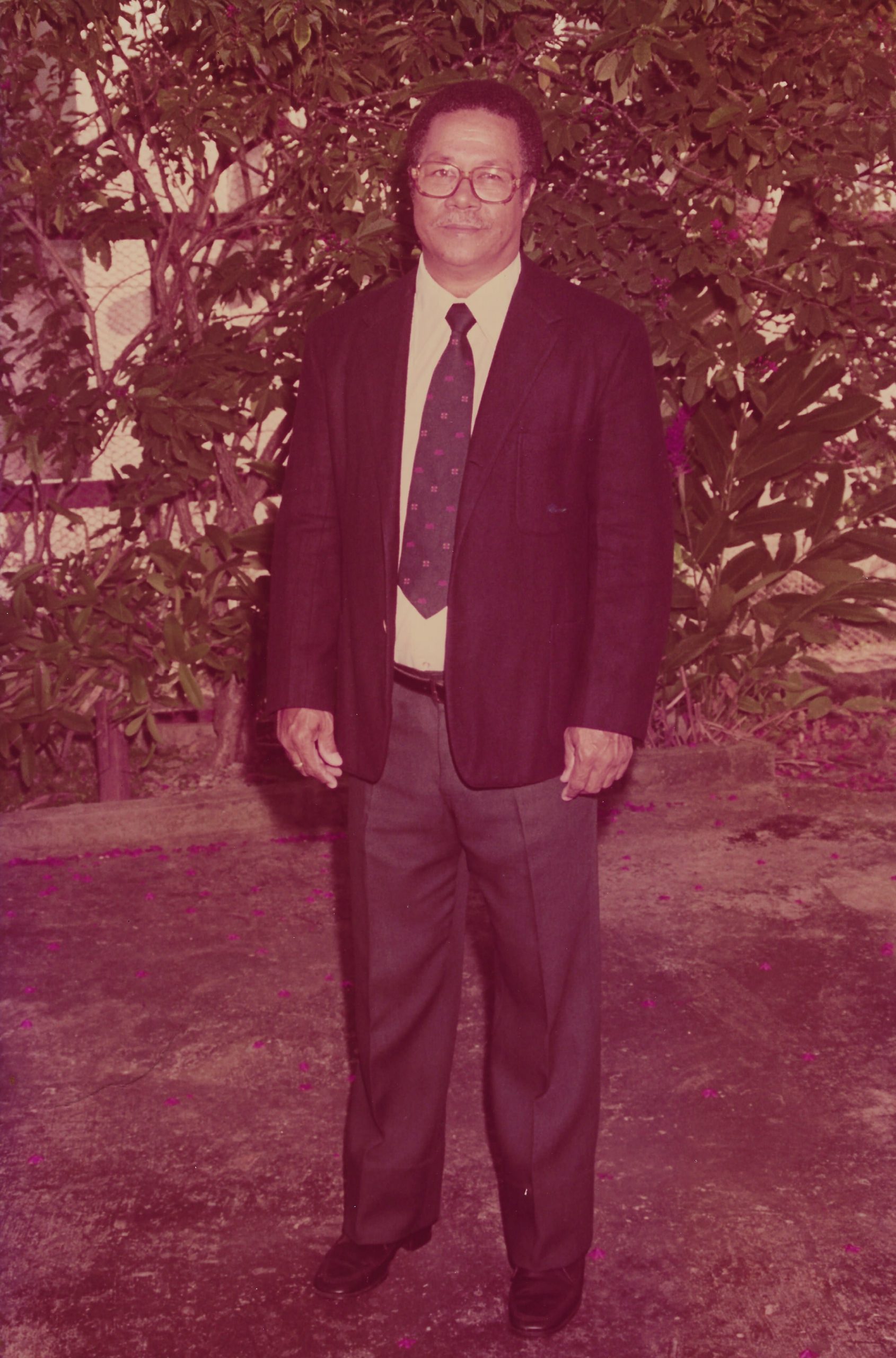 Edward Watkins
EDWARD LINDSAY WATKINS, better known as "Squirmy", aged 87, entered into rest on June 14, 2019.  Retired Accountant of Cable and Wireless.
Son of the late Ethelbert and Sylvia Watkins.
Estranged Husband of Maria "Rose" Watkins.
Father of Mrs. Maria Austin, Edward jr and Ian Watkins.
Grandfather of Michael and Tracy Austin, Jenilee Watkins,  Charlene Lewis nee Watkins, Liam and Eton Watkins.
Great-grandfather of 6.
Brother of Hugo and the late Errol Watkins.
Father-in-law of Peter Austin.
Brother-in-law of Sheila Watkins.
The funeral service took place in the chapel of Coral Ridge Memorial Gardens, The Ridge, Christ Church on Wednesday, June 26, 2019.