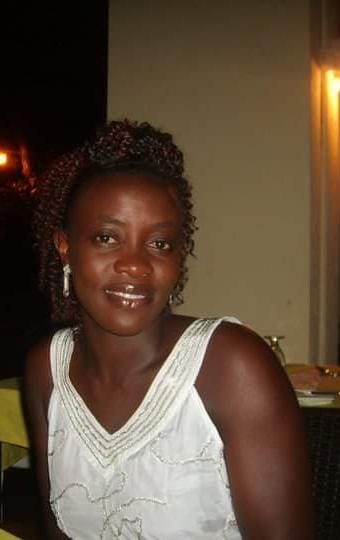 Emkada Nanton
NANTON EMKADA DONALIE, age 38, affectionately known as "Kay" of Rock Hall, St Philip, formerly of Silver Sands Christ Church and St. Vincent, entered into rest on October 4, 2022.
Daughter of Maria Alexander. Stepdaughter of Calbert Alexander. Mother of Ezekiel Nanton-Dasilva and KayAmor Nanton-Ma'at. Sister of Amelia Greenidge, Madonna and Eldeon Nanton and Olivia Scott. Aunt of Malik Nanton. Stepsister of Blondelle Herbert. Sister-in-law of Raymond Clarke. Niece of Jacqueline, Serena and Sharon Nanton (St. Vincent). Cousin of Ronelle Nanton. Granddaughter of Joyce Nanton (St Vincent). Friend of Latoya Holder, Nicardo Lindsay, David Downes, Nicola Bryant, Lovette James, Nicole Gill, Porsha Howard, Sherwin Richards.
A service of celebration and thanksgiving will be held on Saturday, October 22, 2022 at the Church of God, Silver Sands, Christ Church, where relatives and friends are asked to meet at 2:30 p.m. The cortege will then proceed to Christ Church Cemetery for interment. Flowers may be sent to Lyndhurst Funeral Home no later than 11:30 a.m. on Saturday. No mourning colours by special request.