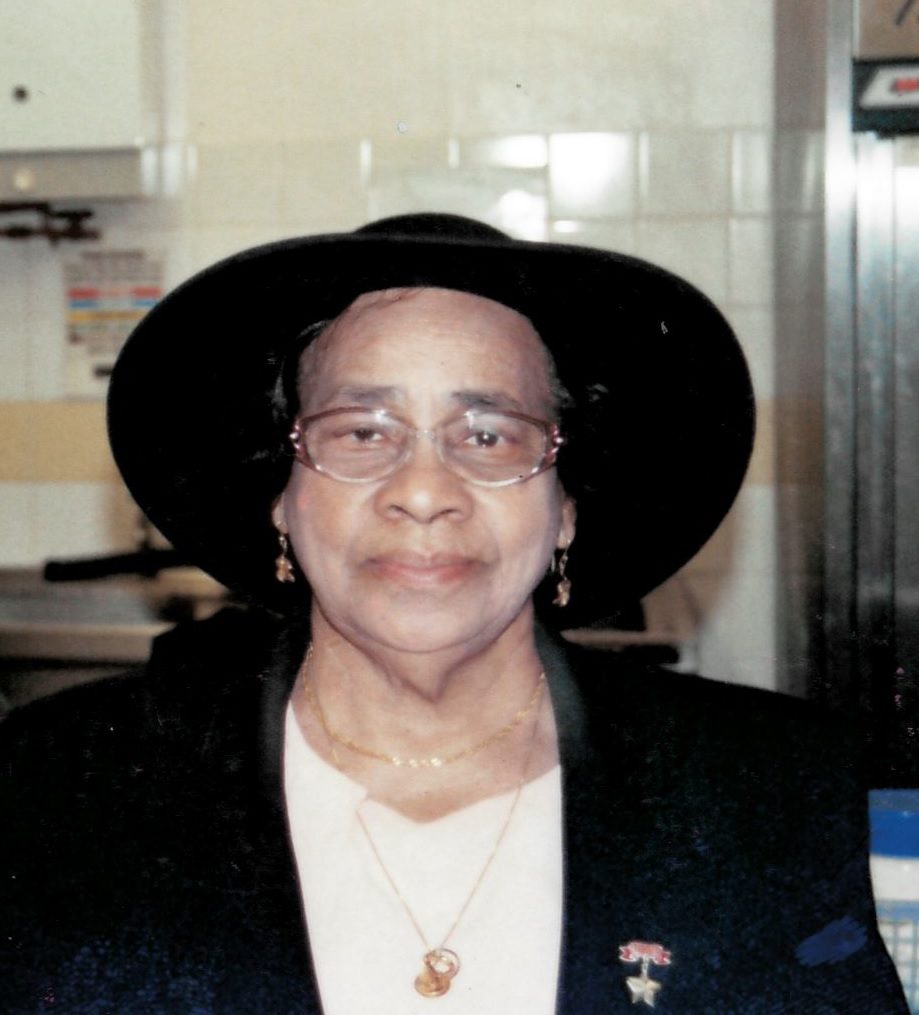 Ena Francis
ENA JESSICA FRANCIS.
Sunrise: March 1, 1928, Sunset: May 14, 2022
A life so beautifully lived deserves to be beautifully remembered.
Ena Jessica Francis née Britton, age 94, late of Odle Road, Deacons Road, St. Michael, formerly of Holders Hill, St. James and Wembley, London. Faithful member of the Park Lane Methodist Church, Wembley, London. Daughter of the late Ruthven and Elise Britton. Loving wife of the late James Francis. Aunty and Mummy to Beverley Payne (USA). Stepmother of Cynthia Jordan (UK). Godmother of Veronica Andrews (UK). Sister of Claradine, Alfred and the late Bob Britton. Aunt of David, Sherry and Roger Britton (USA), Harold and Shirley Britton, Iris Leonce, Peter and Percival Beckles, Margaret, Roslyn, Ann, Gaynelle, Nicole and Rodney Smith. Great Aunt of Sandra, Nisha, Tricia, Ann-Marie, Nickita, Jason, Dionne, Rochelle, Saran and many others. Cousin of Pam, Coral and Donna, all of the UK, and many others.
Friend of Chris, Grace, Roderick, Cecil, Marva, Marcia, Marlene, Patrick, Basil, Rasheeda, Cicely, Betty, Carlyle, Kathia, Nila, the Park Lane Methodist Church family and many others.
A service of celebration and thanksgiving will be held on Friday, May 27, 2022 at the Western Light Church of the Nazarene, West Terrace, St. James, where relatives and friends are asked to meet at 1:00 p.m. for the service. The cortege will then proceed to the St. James Cemetery for the interment. Flowers may be sent to Lyndhurst Funeral Home no later than 10:00 a.m. on Friday.
The family invites you to view the live streaming of the service.