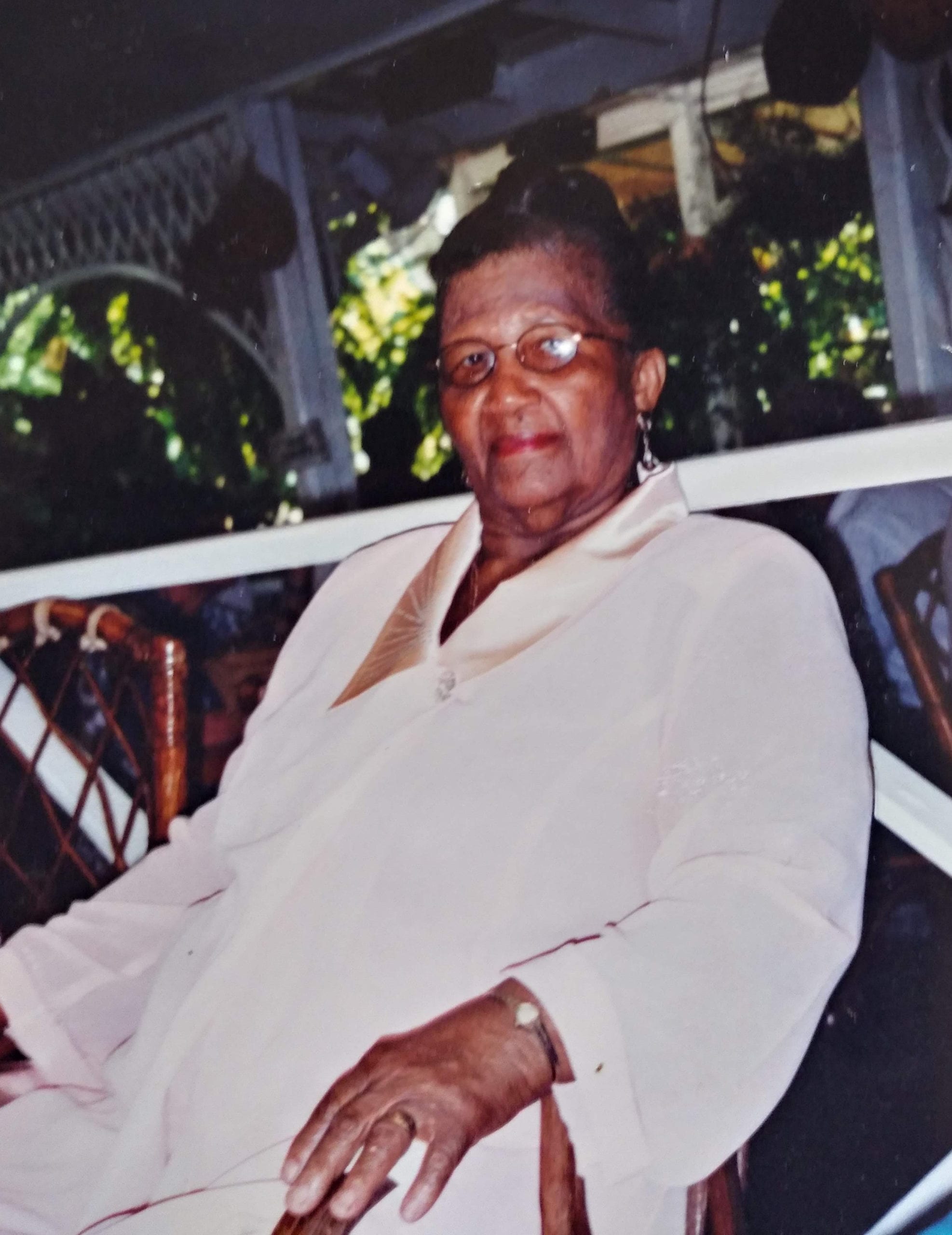 Eugene Springer
EUGENE CLEO SPRINGER, aged 94, Upper Westbury Road, St. Michael entered peacefully into rest on March 31, 2021.
Loving Mother of Elizabeth (Betty) Springer (former Sargeant of the Barbados Defence Force), Don, Michael, Gloria and Peter (George) Springer and the late Ian, Joyce, Brenda and Jacky Springer.
Grandmother of Vernette, John, Che'Dawn, Donisha, Jefferson, Yolande and the late Terry Springer and Junior Springer.
Great Grandmother of Shakena, Shaneil, Janae, Tyiesha, Tevin, Shakira George and Barry Hoyte.
Sister of Audrey Merritt.
Aunt of Brenda, Ian and the late Basil Springer.
Relative of the Beckles, Springer and Roachford families of St. Andrews.
Friend of the Vaughn, Morelands (USA) Taitt and Grant families and many more.
A service of celebration and thanksgiving will be held on Monday, April 26, 2021 at Ebenezer Gospel Tabernacle, Westbury Road, St. Michael, where relatives and friends are asked to meet at 1:00 p.m. for the service. The cortege will then proceed to Westbury Cemetery for the interment. Flowers may be sent to Lyndhurst Funeral Home no later than 11:00 a.m. on Monday. The body of the late Eugene Cleo Springer will repose in the Colin Parkinson Memorial Chapel, Lyndhurst Funeral Home on Sunday, April 25, 2021 from 4:00 – 6:00 p.m.
To view the live stream of the service, please click here.