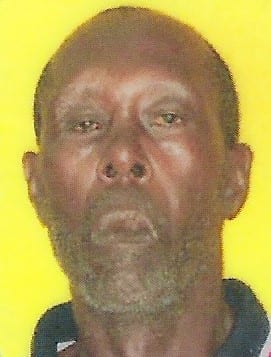 Felix Lorde
LORDE – FELIX NATHANIEL, better known as "Ali", of Austin Drive, Eden Lodge, St. Michael, entered into rest on October 26, 2019. Former employee of the Barbados Water Authority.
Son of Hilda Lord. Brother of Junior Lorde (Chicago). Nephew of Sylvia Blunt. Cousin of Wayne, Cheryl and many more.
The funeral leaves Lyndhurst Funeral Home, Passage Road, St. Michael on Tuesday, November 05, 2019 for Emmanuel Baptist Church, President Kennedy Drive, Eagle Hall, St. Michael, where relatives and friends are asked to meet at 2:00 p.m. for the service. The cortege will then proceed to Westbury Cemetery for the interment. Flowers may be sent to Lyndhurst Funeral Home no later than 12:00 p.m.