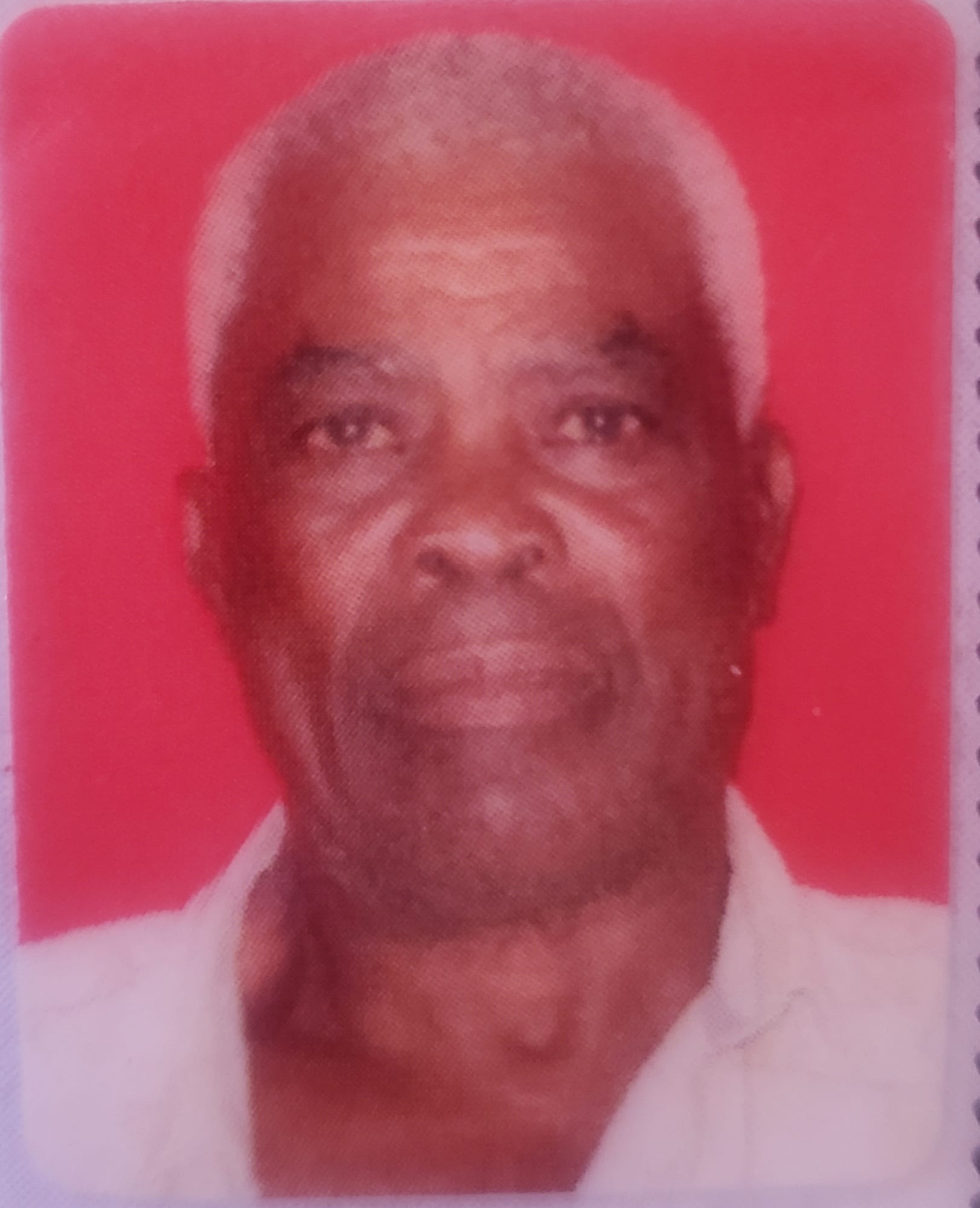 Fitzherbert Shorey
SHOREY– FITZHERBERT, better known as "Barrow" or "Herbie" of, New Dawn Nursing Home, Colleton, St. John formerly Fordes Land, Silver Hill, Christ Church and Bowmanston, St. John, entered into rest on February 28, 2021.
Father of Sharece Grosvenor, Sharon, Sonia, Shirlene, Jennifer, Edwin, Oliver and Shawn Shorey and Simone Nicholls. Father-in-law of Philborn Browne. Brother of Kenneth, Alvin, St. Clair, Gweneth and the late Clyde Barrow. Dear Friend of Marita Grosvenor.
A service of thanksgiving for the life of Fitzherbert Shorey will be held on Friday, March 19, 2021 at the Colin Parkinson Memorial Chapel, Lyndhurst Funeral Home at 12:30 p.m. Flowers may be sent to Lyndhurst no later than 11:30 a.m. on Friday. Due to COVID-19 restrictions, only immediate family and close friends will be in attendance.