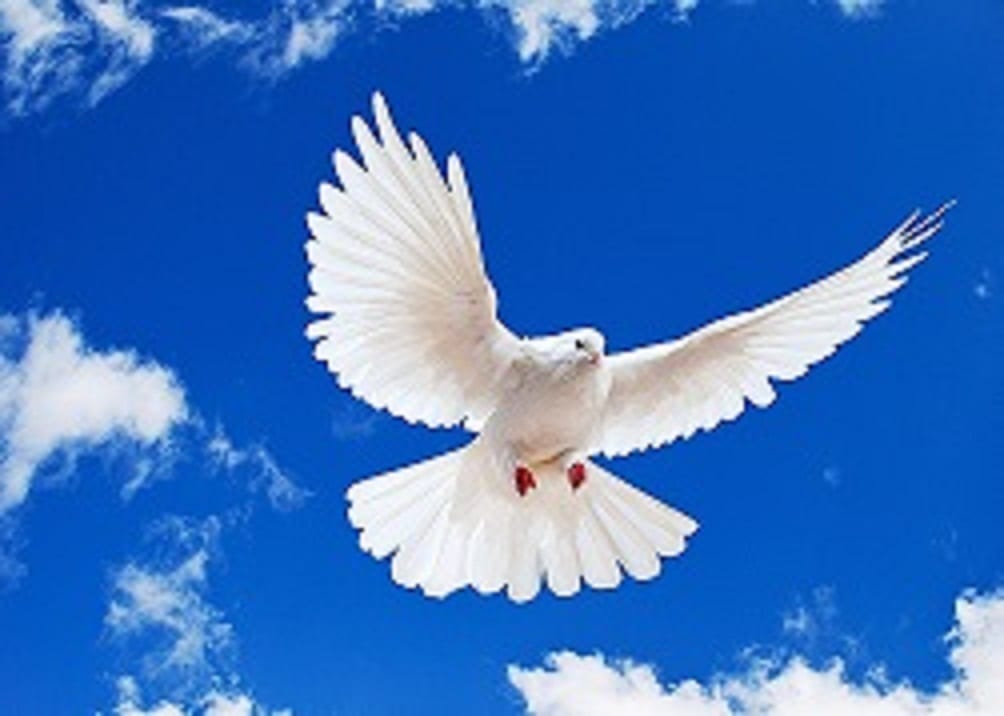 Florence Kate Gale
GALE (nee WARD) – FLORENCE KATE, formerly of Market Road, Mangrove, St. Philip, passed peacefully away on Wednesday, April 12, 2017.
Widow of David Emtage and Charlie Gale. Loving Mother of Pamela, Patricia, Valerie, Marguerite, Lydia and the late Desmond. Stepmother of Freddie Gale and Suzanne Turner. A Grandmother and Great-Grandmother. Sister of the late Maurice Ward. Relative of the Ward, Antrobus, Fitzwilliam and Davis families.
The funeral leaves Lyndhurst Funeral Home, Passage Road, St. Michael on Monday, April 24, 2017, for the Westbury Chapel, where relatives and friends are asked to meet at 10:00 a.m. for the service and interment. Flowers may be sent to Lyndhurst Funeral Home no later than 8:00 a.m. on Monday.