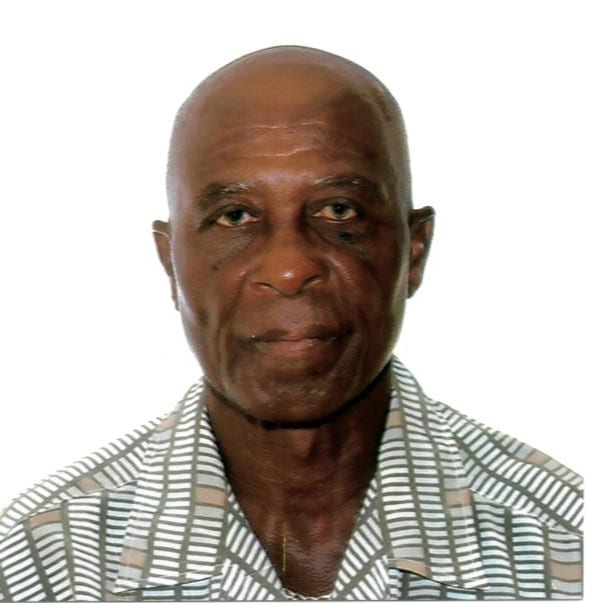 Frank Straughn
STRAUGHN – FRANK THELBERT, aged 75, better known as "Hady Buck" of East Point, St. Philip, entered into rest on September 06, 2020. Retired Fisherman.
Son of the late Louise Straughn and Aviston Davis. Father of Roger and Philip Clarke (USA), Diane and Andy Grazette. Grandfather of Jason and Justin Clarke, DeAndra Grazette and Krystal Coppin. Great grandfather of Jayden, Arianna, Keanan and Norah Clarke. Brother of Hubert, Eustace and Fredrick Straughn, Gloria Turney and the late Theophilus and Elma Straughn. Uncle of Terrence and Roseanne Straughn, Michelle Quintyne, Fay Turney, and many more. Friend of Donville Straughn, David Butcher, Steven Jordan and many more.
The funeral will leave Lyndhurst Funeral Home, Passage Road, St. Michael for St. Catherine Anglican Church, St. Philip, where relatives and friends are asked to meet at 3:30 p.m. for the service and interment. Flowers may be sent to Lyndhurst Funeral Home no later than 12:30 p.m.