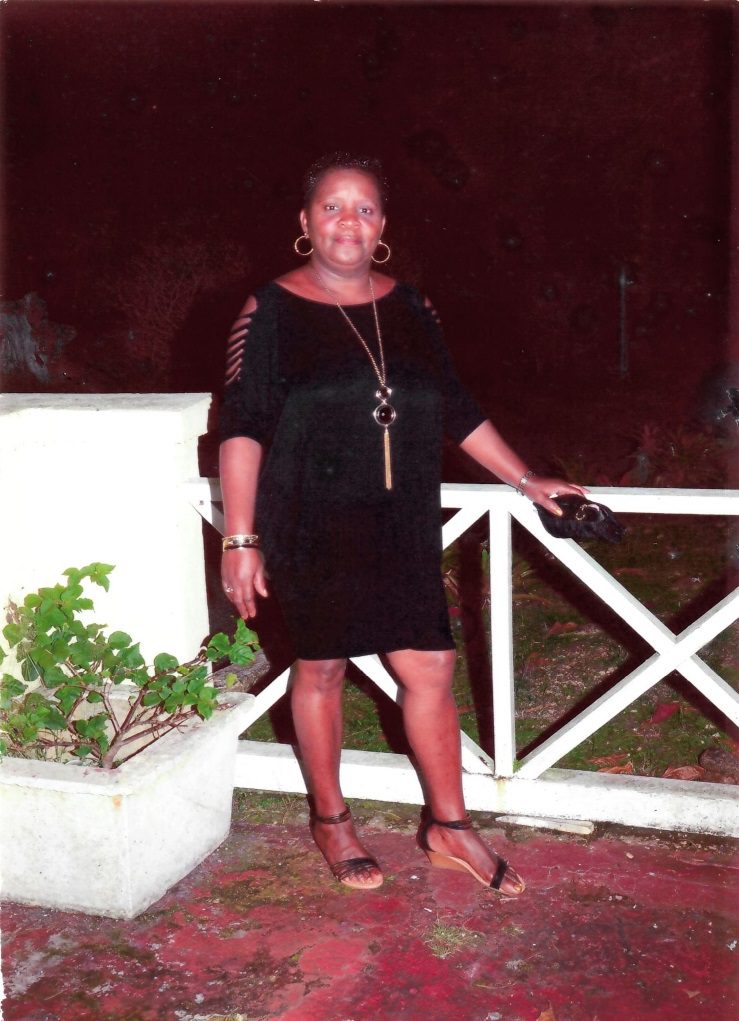 Frederica Marshall
Come join the special homegoing for
Frederica Eudora Marshall also known as "Freddy" and "Freddy Fox", formerly of Workman's, St. George.
Daughter of Albertina and Monstuart Smith (both deceased).
Mother of Kim.
Sister of Norma, Marcia, Vere, Laurine, Ordine and Jennifer.
Aunt of Ronald "Ronnie", Veldean, Janice "Tittie", Keith "Tookaman", Yvonne "E-e", Patricia, Gervace, Diana, Panzy, Yvette, Sonia "Sony", Colin, Rodney, Shawn, Jamal, Junior, Christopher, Tyrone, Kelly-ann and Natola.
Great-aunt to Shadia, Shakkae, Cassandra, Ryan "Pudding", Sharon, Raymond "Paints", Samantha "Mandy", Donna, RoJancia, Tiffany, Olivia, Serina, Charlene, Darron, Adrianna, Keisha, Natalie, Sherene, Shaleah, Shane, Mikhail, Jaden, Josh, Janae, Shaquan and Shamiliah.
Great great-aunt to Sarai, Jaheim, Renico, Orion, Shaniah, Sienna, Doncia, Donico, Donario, Reniqua, Sanchez, Samara and Za'Kai.
Friend of the Cain/Mirrie and James Browne family, the Husbands, Jordan and Barker families of Middleton and Workman's, Gracie, Maureen, Delanor, Leanie, Pearla, Veronica, Dionne, Eudesma, Sheriff, Shirley, Hollie, Moses, Keith, Cheryl Feasters, Cheryl Jordan, Alstan, Errol, Lanns, Dockard, Weston, Zila, Lolita, Gloria, Rose, Chris, Blair and oh so many others too numerous to mention.
Muhma's homegoing will take place on Saturday, March 25, 2023 at the chapel of Coral Ridge Memorial Gardens, where relatives and friends are asked to meet at 11:00 a.m. followed by the interment. Flowers may be sent to Lyndhurst Funeral Home no later than 7:30 a.m. on Saturday.