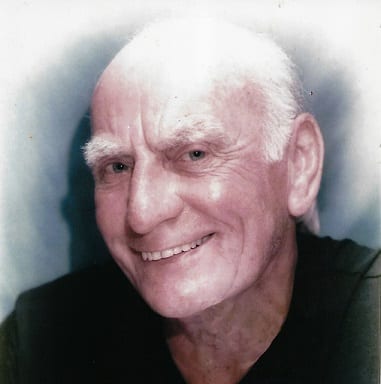 Frederick George Bartram
Gone are the days we used to share
But in our hearts you are always there
Never more than a thought away
Loved and remembered every day.
Sunrise: October 18, 1923         Sunset: October 9, 2017
Frederick George Bartram, of 10A West Cliff, Westmoreland, St. James.
Husband of Denise Bartram.
Father of Sharon Deegan and Russell Bartram.
Brother of Albert Bartram and Joyse Cathcart.
The funeral and viewing takes place in the Colin Parkinson Memorial Chapel at Lyndhurst Funeral Home, Passage Road, St. Michael on Tuesday, October 17, 2017, where relatives and friends are asked to meet at 2:00 p.m. followed by a private cremation. No wreaths, by special request.