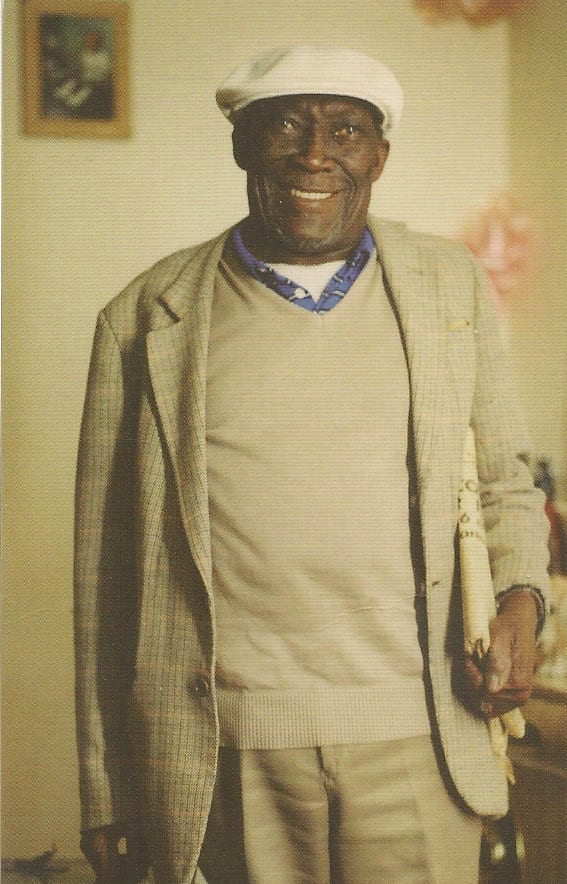 George Dimmott
DIMMOTT – GEORGE HERBERT WHITFIELD, aged 92, formerly of Easy Hall, St. Joseph, entered into rest on January 29, 2019.
Son of the late Walter and Millicent Daniel. Father of David Hall (USA). Grandfather Ricardo and Courtney Hall and Emily Hall-Hampton (all of the USA). Brother of the late Enid Watson, Muriel Burrows, Donald and Bentley Daniel. Uncle of Vernese Mayers, Albert and Joseph Holder and many more.
The funeral leaves Lyndhurst Funeral Home, Passage Road, St. Michael, on Thursday, February 14, 2019, where relatives and friends are asked to meet at the Chapel of Coral Ridge Memorial Gardens, The Ridge, Christ Church at 10:00 a.m. for the service and interment. Flowers may be sent to Lyndhurst Funeral Home no later than 7:30 a.m. on Thursday. The body of the late George Herbert Whitfield Dimmott will repose in the Colin Parkinson Memorial Chapel, Lyndhurst Funeral Home on Wednesday, February 13, 2019, from 4:00 – 6:00 p.m.