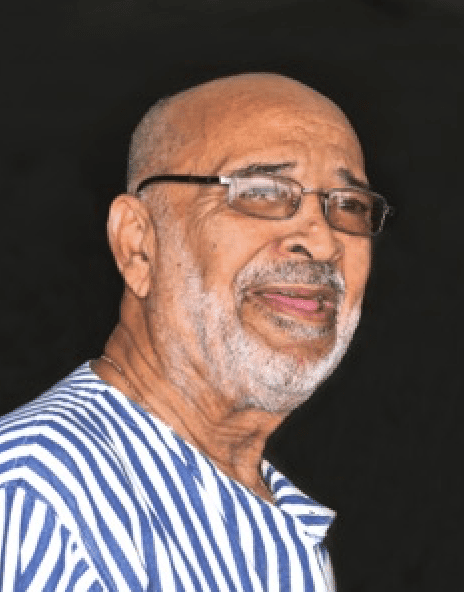 Gordon Clifton Alfred Gittens
GITTENS – GORDON CLIFTON ALFRED, also known as "Richard", late of 58 Wanstead Drive, St. Michael entered into rest on October 25, 2018.
Husband of the late Maureen Gittens. Father of Stephen Gittens (Blakey's) and Maria O'Neal. Father-in-law of Kim Gittens and Tim 'Neal. Grandfather of Shania, Brianna, Ethan, and Hannah-Maria. Brother of Albert, David, Peter and Anthony Gittens and Patricia Croney. Brother-in-law of Ronald, Jeffrey and Michael Gittens and Margot Black. Nephew of Laurie Hope. Friend of many.
The funeral leaves Lyndhurst Funeral Home, Passage Road, St. Michael on Monday, November 05, 2018 for the Hawthron Methodist Church, Rendezvous Hill, Christ Church where relatives and friends are asked to meet at 10:00 a.m. for the service. The cortege will then proceed to Westbury Cemetery for the interment. Flowers may be sent to Lyndhurst Funeral Home no later than 7:30 a.m. on Monday.