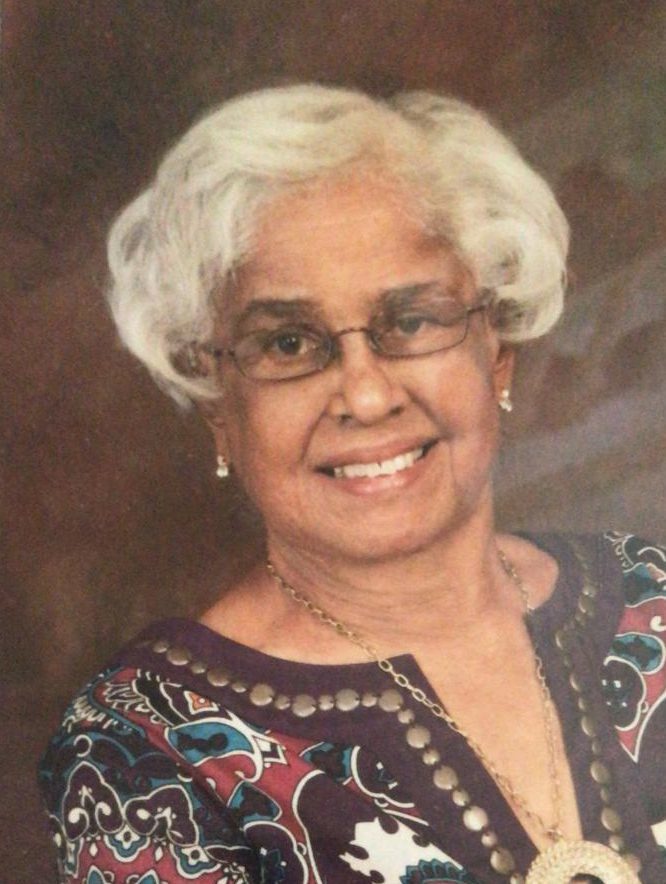 Greta Alleyne
GRETA MARLEIN ALLEYNE, of Paddock Road, St. Michael, entered into rest on December 23, 2021.
Loving Mother of Jennifer Leacock (David), Cherie Alleyne and the late Jean-Louis Alleyne.
Grandmother of Jean-Pierre Alleyne and Daniella Leacock.
Sister of Jewell Small and Ricardo Inniss.
Aunt of Janice, David, Michael, Sharon and Shelley.
Dear friend of Leila Wharton, Joan Parris, Margaret Springer and Laurel Moore.
A service of celebration and thanksgiving will be held on Wednesday, January 05, 2022 at James Street Methodist Church where invited relatives and guest are asked to meet at 10:00 a.m., followed by a private cremation. Kindly note that all COVID-19 protocols will be in effect.
The family invites you to view the live streaming of the service; to view, please click here.