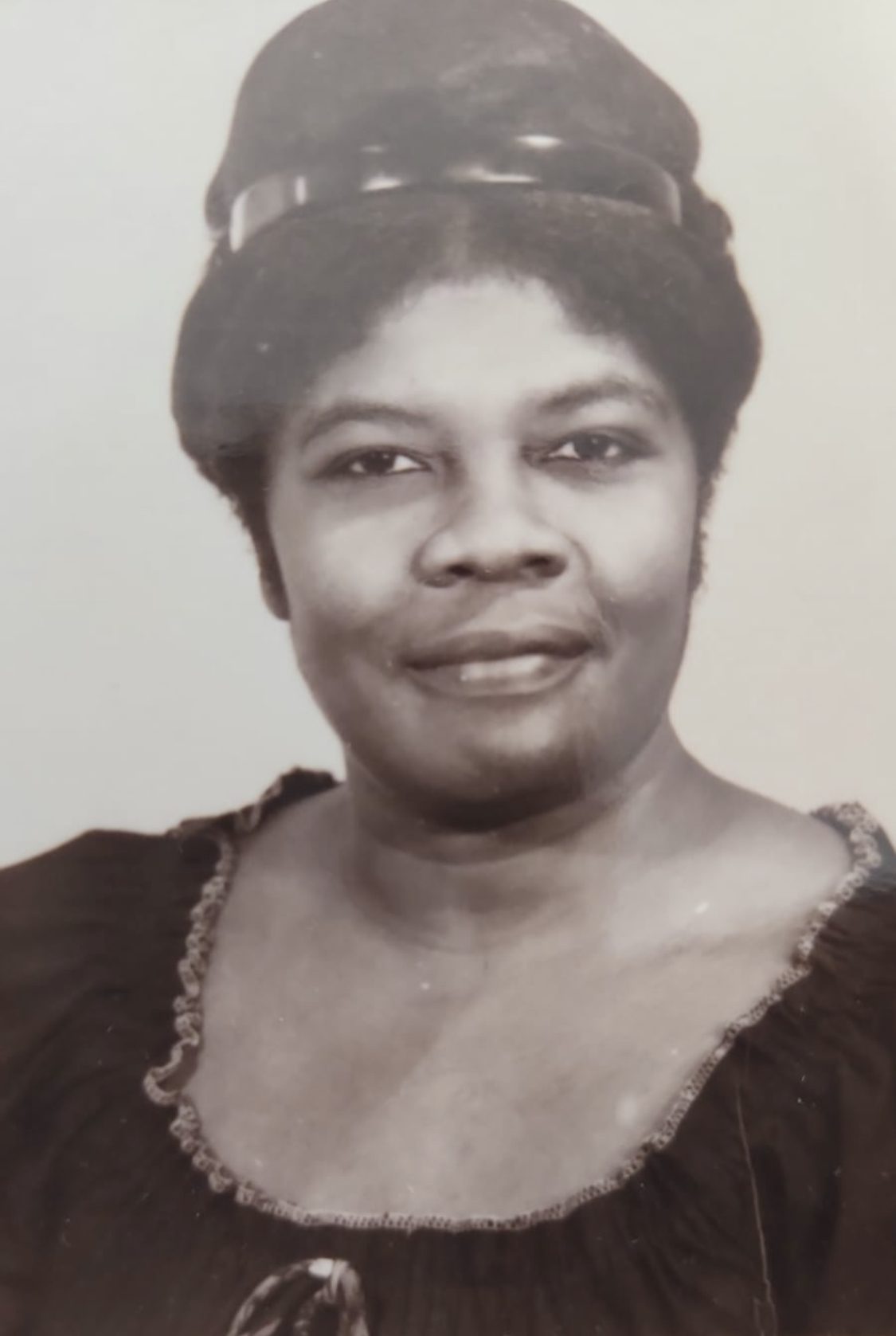 Gwendolyn Harper
HARPER – GWENDOLYN MARJORIE, aged 94, of Deacons Road, St. Michael entered into rest on September 9, 2023.
Daughter of the late FitzHerbert Hudson Harper and Gwendoline Marjorie Harper. Sister of Clement Harper, Mellis Simmons, Oliver Maloney, Marjorie Harper, Albert Richards and Diane Isaac. Cousin of Junior, Paul, Terence, Trevor, Clyde Christopher, Keith and Owen Harper, Diane Elliot, Marva, Lolita and Norma Forde. Aunt of Mark, Wayne and Sean Simmons, Christopher, Martin and Karen Harper, Jordan and Kim Maloney and Kyle Blackman. Great-Aunt of Zara and Ezra Simmons, Amy and Christopher Harper, Christie and Elliot Gillatt, Bradley Smith, Sophie Webb and Alex Harper. Friend of the Hinnis, Miller, King, Tudor, Gittens, Lloyd, Burke and Gardenia Jenninngs families.
Our aunt Gwen will be missed by her generosity, kindness and love for people.
A service of celebration and thanksgiving will be held on Saturday, September 30, 2023 at the chapel of Westbury Cemetery, where relatives and friends are asked to meet at 11:00 a.m., followed by the interment. Flowers may be sent to Lyndhurst Funeral Home no later than 8:00 a.m. on Saturday.