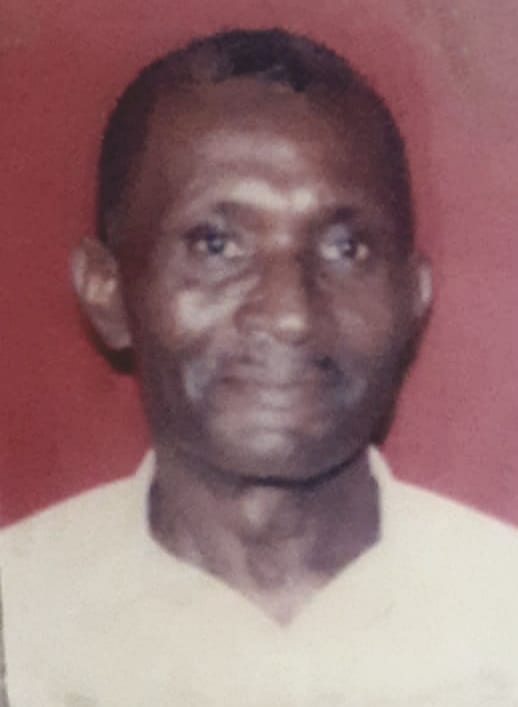 Hamilton Roett
HAMILTON JULIUS ROETT, SNR., also known as "Hugh" of Proute Village, St. Thomas entered into rest on Friday, November 20, 2020 at the age of 88 years.
Husband of the late Elaine Roett.
Father of Hamilton Roett, Jnr.
Step-father of Henderson Small.
Grandfather of Dr. Leiann Roett-Baird, Chadeene Beckles and Chad Roett.
Brother of Seymour Roett and the late DeCoursey, Selwin and "Suga" Roett.
Relative of the Hinkson Family
The funeral of Hamilton Julius Roett, Snr. leaves Lyndhurst Funeral Home, Passage Road, St. Michael on Thursday, December 03, 2020 for St. Matthew's Anglican Church, Jackmans, St. Michael, where family and friends are asked to meet at 3:00 p.m. for the service. The cortege will then proceed to Coral Ridge Memorial Gardens, The Ridge, Christ Church for the interment. Flowers may be sent to Lyndhurst Funeral Home no later than 12 noon on Thursday. All COVID-19 protocols will be in effect.
To view the live stream of the service, please click Here.