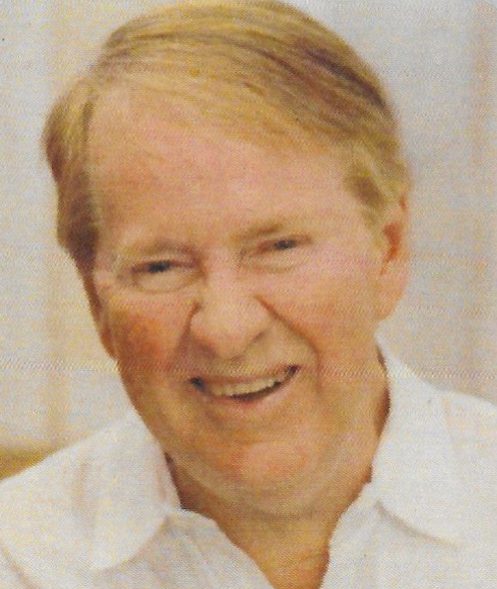 Harold Gale
April 03, 1953 – February 01, 2020
In loving Memory of
Harold "Robin" Gale
Passed away peacefully, on Saturday, February 01, 2020 at his home in Guelph, Ontario, Canada. He was the dear husband of Judy (née McKinnon) and brother of Richard of Barbados and John of Australia. He is survived by his niece Sophia and nephews Robert and Sean. Robin was the son of the late Robert and Peggy Gale.
In his younger years, Robin played cricket and football. He worked for Esso in Edmonton, Alberta for 30 years. One of Robin's great loves was to go deep sea fishing in Barbados.
The Memorial Service will be held on Monday, May 09, 2022 at St. James Parish Church, where relatives and friends are asked to meet at 3:30 p.m., followed by a private inurnment. No mourning colours by special request.
The family invites you to view the live streaming of the service; to view, please click here.