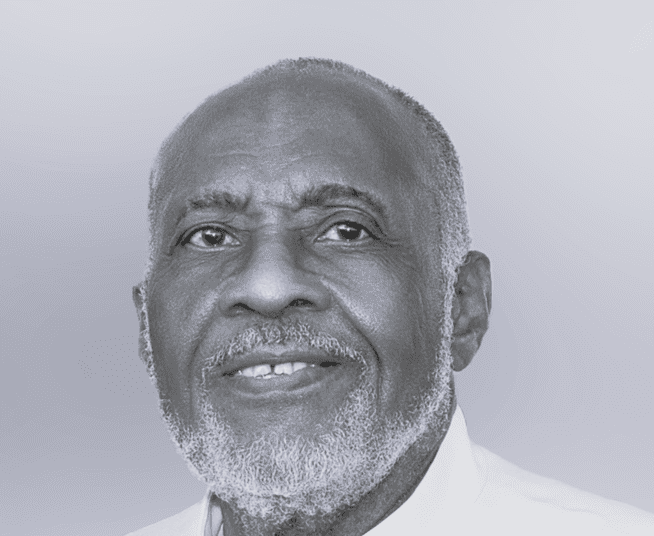 Hartley Dottin
On September 7, 2023
Hartley Hylvester Alleyne
DOTTIN, BSS, ED
late of 'Camelot', No. 4 Clermont West, St. Michael.
Son of W.R. Orlando and Beryl O. Dottin (Deceased);
Brother of Kenmore Dottin (Deceased) and Orlaine Reece;
Father of Yasmin, Suzanne (Deceased), Kathryn and Liesl;
Grandfather of Nia, Natasha, Daanyaal, Joshua and Camille;
Great-Grandfather of Gabriel, Eliyanah, Leo, Caelan, Jeremiah, Sebastian,
Royale and Anastasia.
Cousin of Leftenant (Coast Guard) Vincent S. Dottin.
Brother-in-law of Orville Reece;
Uncle of Bea Dottin.
Retired Land Surveyor, Captain of the Barbados Regiment, Past President of
Barbados Jaycees and West Indies Jaycees, Devout Parishioner of St. Mary's
Church.
A memorial service takes place on Saturday, September 30th at 10:00 a.m. at the Chapel at Coral Ridge Memorial Gardens where relatives and friends are asked to meet. A private service for the placement of the urn takes place at the Barbados Military Cemetery.