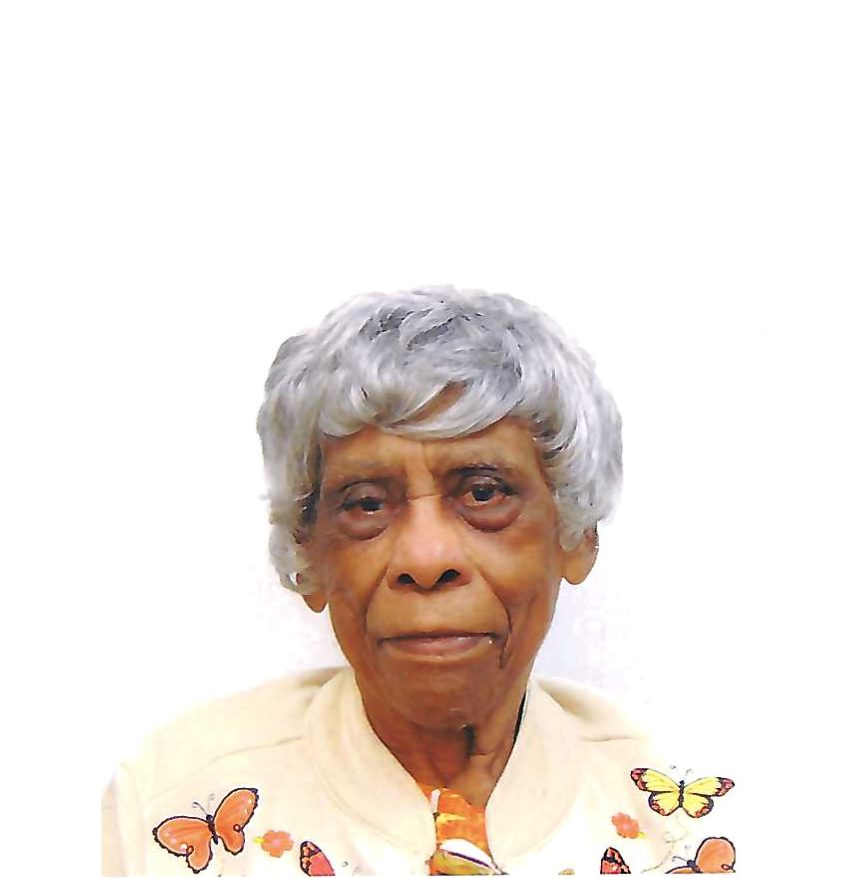 Idalia Foster
FOSTER – IDALIA "IDDY" LORETTA, was a caring and loving wife, mother, grandmother, sister, aunt and friend. She left this world peacefully at home in Lansdowne, Virginia, surrounded by loved ones on May 28, 2023 at age 95. She was formerly of #24 St. Paul's Ave., Bayville, St. Michael and 43067 Kingsport Drive, Lansdowne, Virginia, USA.
Wife of Ottley "Johnny" Foster (retiree Barbados Light and Power) for 67 years.
Mother of Maxine Squires (The Mount, St. George), Professor Andrea Foster (Lansdowne, Virginia) and Larry Foster (Moorefield, West Virginia).
Grandmother of Andre and Jon Squires (Barbados) and Gary and Dane Foster (West Virginia).
Great-grandmother of three.
Mother-in-law of Dr. Melissa Butts (West Virginia) and Rev. Michael Squires (Barbados).
Sister of the late Maisie Clarke, Seymour Clarke, Leroy Yearwood, Juanita Massiah, Edmond Miller, Pearl Nesbit-Manners and Evelyn Gamble.
Sister-in-law of Olsen, Carl, Sam, Janet (Barbados), Clyde (Florida, USA) and Lester (Toronto, Canada) Foster and others.
Aunt of Reginald Clarke (Texas, USA), Ronald Bowen, Diane Yearwood-Clarke, Phyllis Miller (Barbados), Aithra Gil Lutegard (Curacao) and Patsy Harewood (NYC, USA) along with several others. Relative and part of an extended family located in Barbados, Canada, Curacao, Holland, the UK and the USA, whose names are too numerous to mention here.
A service of celebration and thanksgiving will take place on Saturday, July 1, 2023 at Bethel Methodist Church, Bay Street, St. Michael, where relatives and friends are asked to meet at 10:00 a.m. for the service, followed by the cremation. Flowers may be sent to Lyndhurst Funeral Home, no later than 7:30 a.m. on Saturday. Donations made to the Bethel Methodist Church Restoration Fund would be graciously accepted.