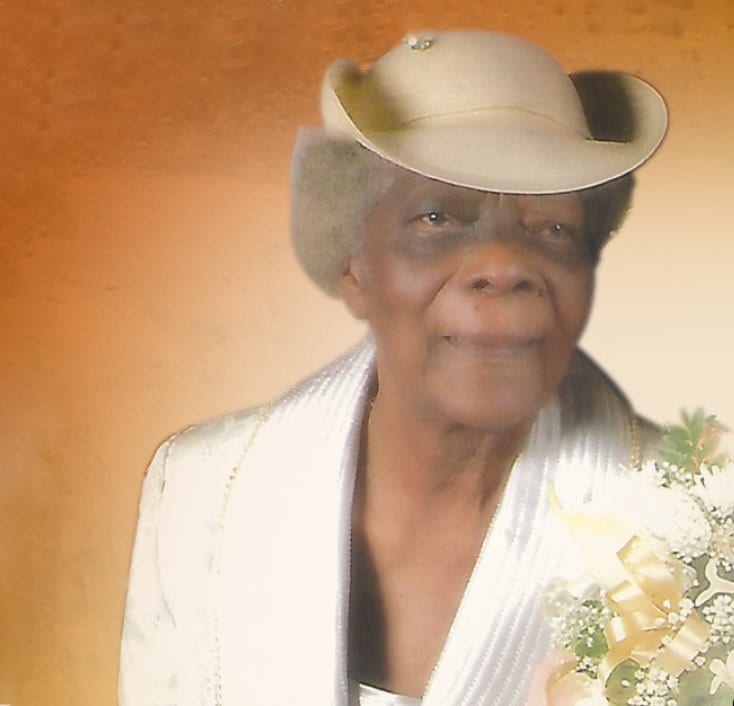 Ina Lilian Beckles
INA LILIAN BECKLES, formerly of Trents Tenantry #107, Holetown, St. James, entered into rest on February 27, 2018.
Daughter of the late James Austin and Esther Christina Beckles.
Mother of Rupert Beckles (Belly Hairs).
Grandmother of Natasha Beckles and Rashida Piggott Marshall.
Great-grandmother of Amar Piggott, Ashanti Marshall and Bianca Beckles. Sister of Ursil Beckles, Daisy and Albert Beckles.
Aunt of Marjorie (Anita), Rock, Verity, Thamar, Suzie and Ezra Beckles and many more.
Great-aunt of Deborah, June, Stephen and John Rock and Sherida Rock-King. God-mother of Judy Busby Wright and David Busby (both of the UK).
Close friend of Thyra Beckles, Pearline Thomas, Cynthia Straker, Velma Busby, Doris Atwell, Ms. Quinton, the Tate and Best families and many more.
A service of celebration and thanksgiving takes place at the People's Worship Centre, Road View, St. Peter on Friday, March 16, 2018, where relatives and friends are asked to meet at 2:00 p.m. The cortege will then proceed to St. James Cemetery for the interment. Flowers may be sent to Lyndhurst Funeral Home no later than 11:00 a.m. on Friday. The body of the late Ina Lilian Beckles will repose in the Colin Parkinson Memorial Chapel, Lyndhurst Funeral Home on Thursday, March 15, 2018, from 4:00 – 6:00 p.m.