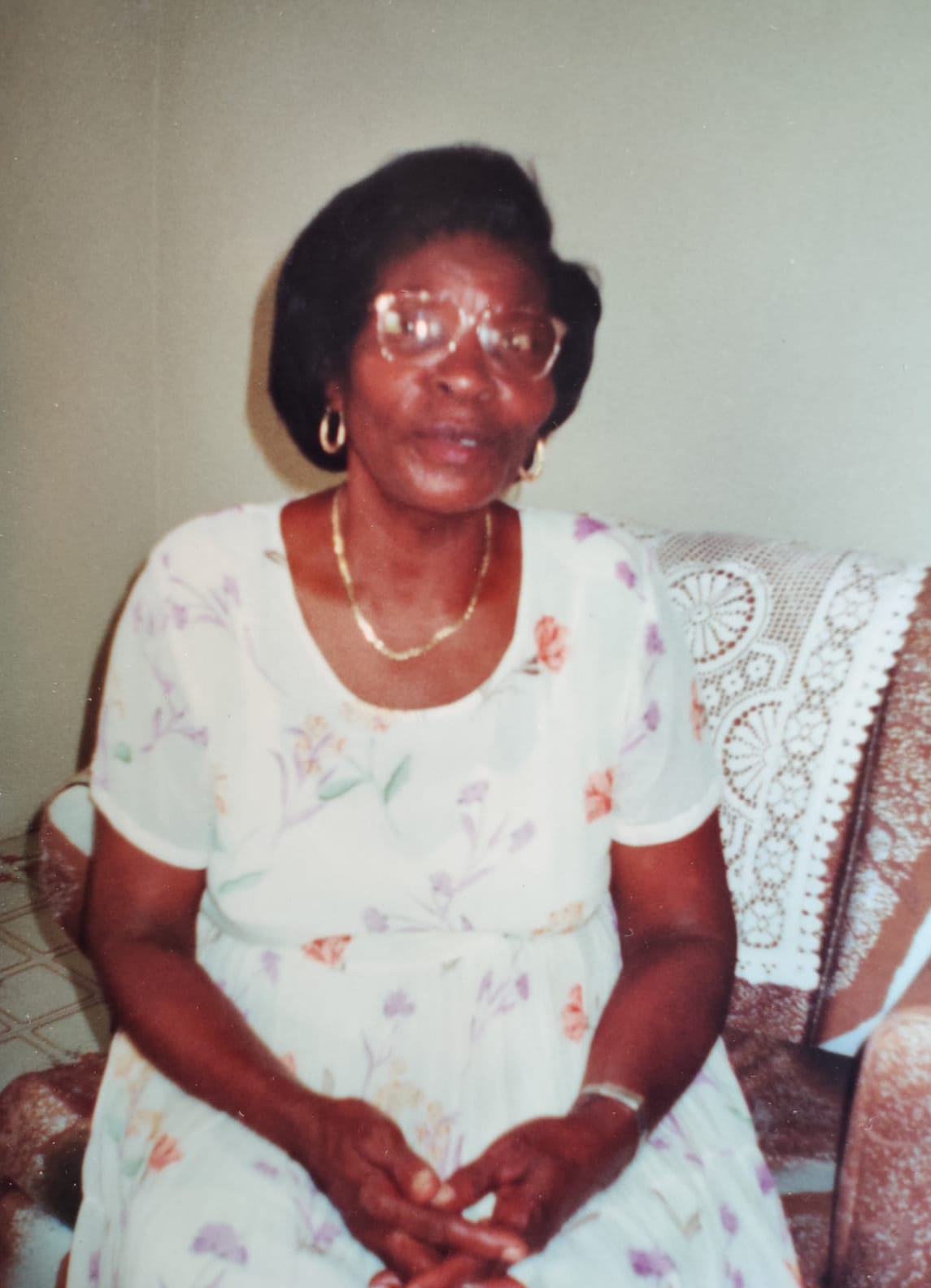 Isolene Weir
WEIR – ISOLENE, of Rices, St. Philip entered into rest on February 16, 2021.
Daughter of the late McDonald and Wilamina Barrow. Wife of Clarence Weir. Mother of Robert Weir, Arlyn, Jenny and Hillary Barrow, Elaine Brathwaite and the late Ronald Weir and Denise Depradine. Grandmother of Ronald Rice, Laron and Ronelle Todd, Danielle and Janelle Depradine, Anthony Barrow, Tishawn Weir, Nathan Smith, Melanie Brathwaite and many more. Great Grandmother of many. Sister of Vida Padmore, Cathaline Larrier, Agatha Bayne, Alicia Greenidge, Lorriza Brathwaithe, McDonald and Arnie Barrow.
The family invites you to view the live stream of the service on Friday, March 12, 2021 at 11:00 a.m. Flowers may be sent to Lyndhurst Funeral Home no later than 8:00 a.m. on Friday.
To view the live stream of the service, please click here.