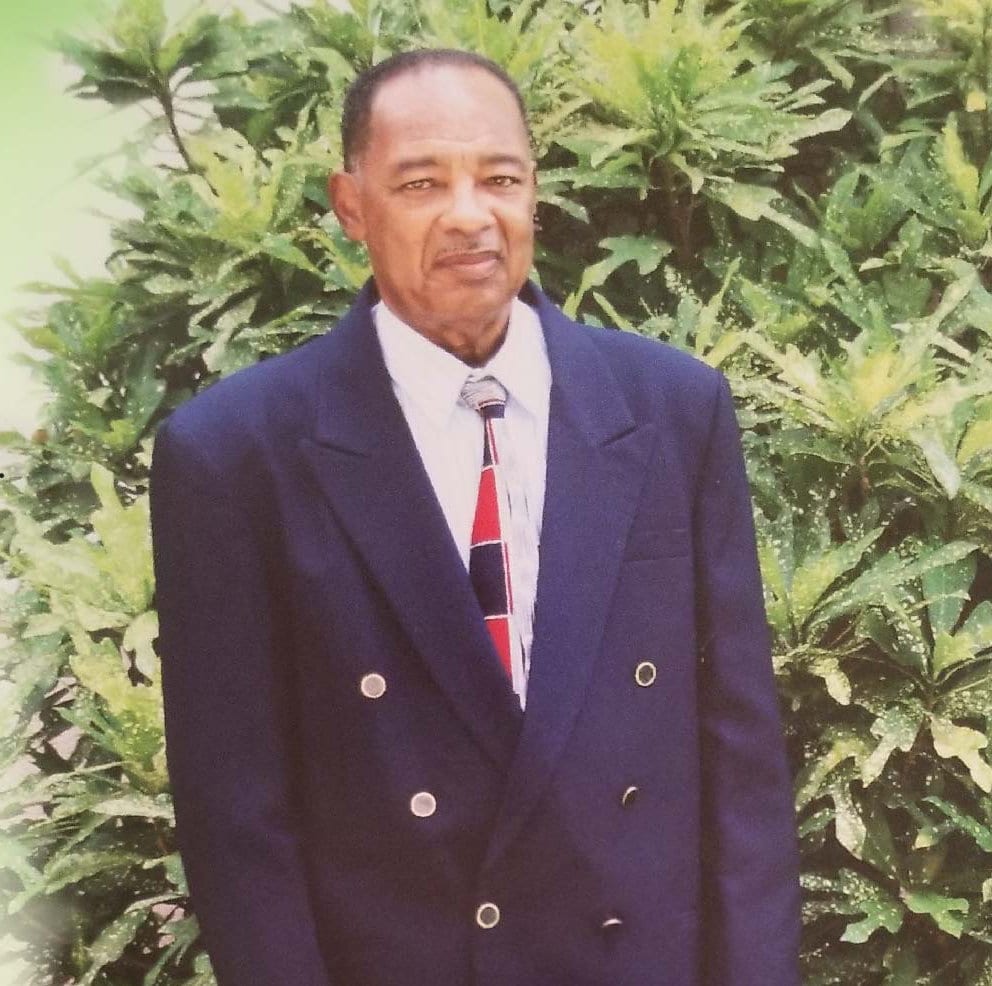 Ivan Hilton Jordan
IVAN HILTON JORDAN, aged 81, of 16 Wanstead Gardens, St. James, entered into rest on January 10, 2018.
Son of the late Ornetha and Joseph "Stanley" Jordan.
Husband of Cynthia Jordan.
Father of Kim and Dwayne Jordan,Valerie Jordan-Benskin, Ingrid Jordan-Marshall, and Taurean Springer- Jordan.
Grandfather of Tyrell Ward-Jordan, Vanessa and Christina Benskin, Ethan and Minaya Marshall, Tiffany Thompson and Tyler Springer-Jordan.
Brother of Audley, Pauline, Joseph and John Jordan, Lester Gaskin, Delsa Bryan, Velma Ellis and Pearl Ellis-Brewster.
Uncle of many.
Great-uncle of many.
Cousin of many.
Relative of the Gaskin, Fenty, Matthews, Elms, Hoyte, Williams and Kirton families.
Friend of Irvin Springer, Errol Devonish, Alton Yearwood, Eric Harris and many others.
The funeral leaves Lyndhurst Funeral Home, Passage Road, St. Michael on Wednesday, January 24, 2018, for St. John the Baptist Church, Holder's Hill, St. James, where relatives and friends are asked to meet at 10:00 a.m. for the service. The cortege will then proceed to Coral Ridge Memorial Gardens for the interment. Flowers may be sent to Lyndhurst Funeral Home no later than 7:00 a.m. on Wednesday. The body of the late Ivan Hilton Jordan will repose in the Colin Parkinson Memorial Chapel, Lyndhurst Funeral Home, on Tuesday, January 23, 2018, from 4:00 – 6:00 p.m.