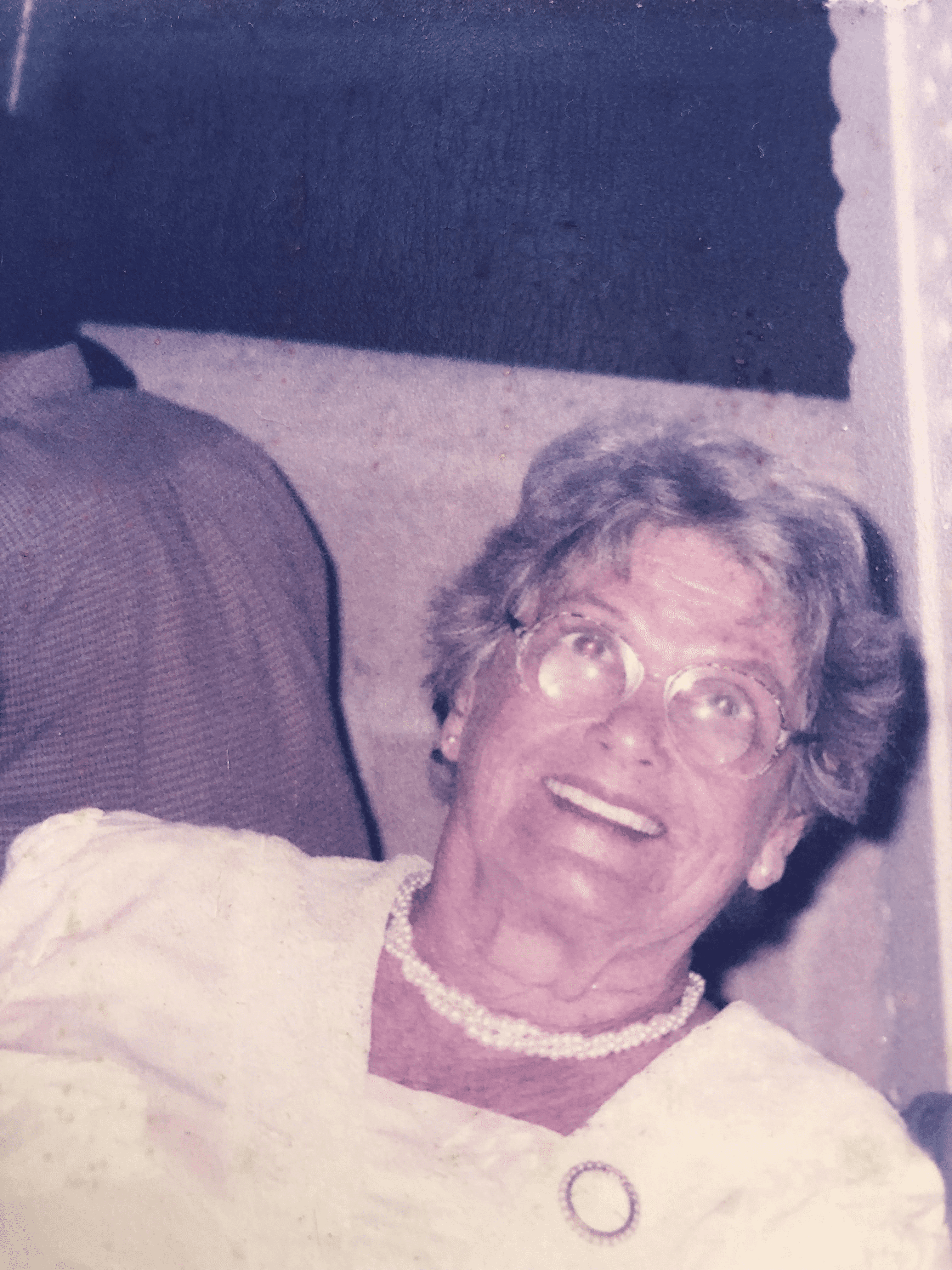 Ivy Gibson
IVY ANITA GIBSON, age 98, passed away on August 22, 2023, in the comfort of Rosedale Senior Citizens home, Chancery Lane, Christ Church.
Lifelong partner of the late Evan McGregor Webster.
Mother of Clyde, Charles, and Michael Gibson, the late Margaret and Donna Weekes.
Mother-in-law of Lynette Gibson, Rosemary Gibson, May Gibson and Brian Weekes.
Grandmother of Lisa Cabral, Dr. Trudy Weekes, Andre, Nicole and Marie Gibson, Stuart and Kevin Weekes, Kirk, Tanya, Natalie, Rose, and the late Troy.
Sister of Darcy and Archie Gibson, Grace Bissonnette, the late Bynoe Gibson, Earl Gibson, Daisy Layne, Inderl Gibson and Wilsie Shepherd.
Great-grandmother, Aunt, and friend of many.
A service of celebration and thanksgiving will be held on Wednesday, August 30, 2023 at St. John Parish Church, where relatives and friends are asked to meet at 3:00 p.m. for the service, followed by the interment. Flowers may be sent to Lyndhurst Funeral Home no later than 12:00 noon on Wednesday.
The family invites you to view the live streaming of the service; to view, please click here.