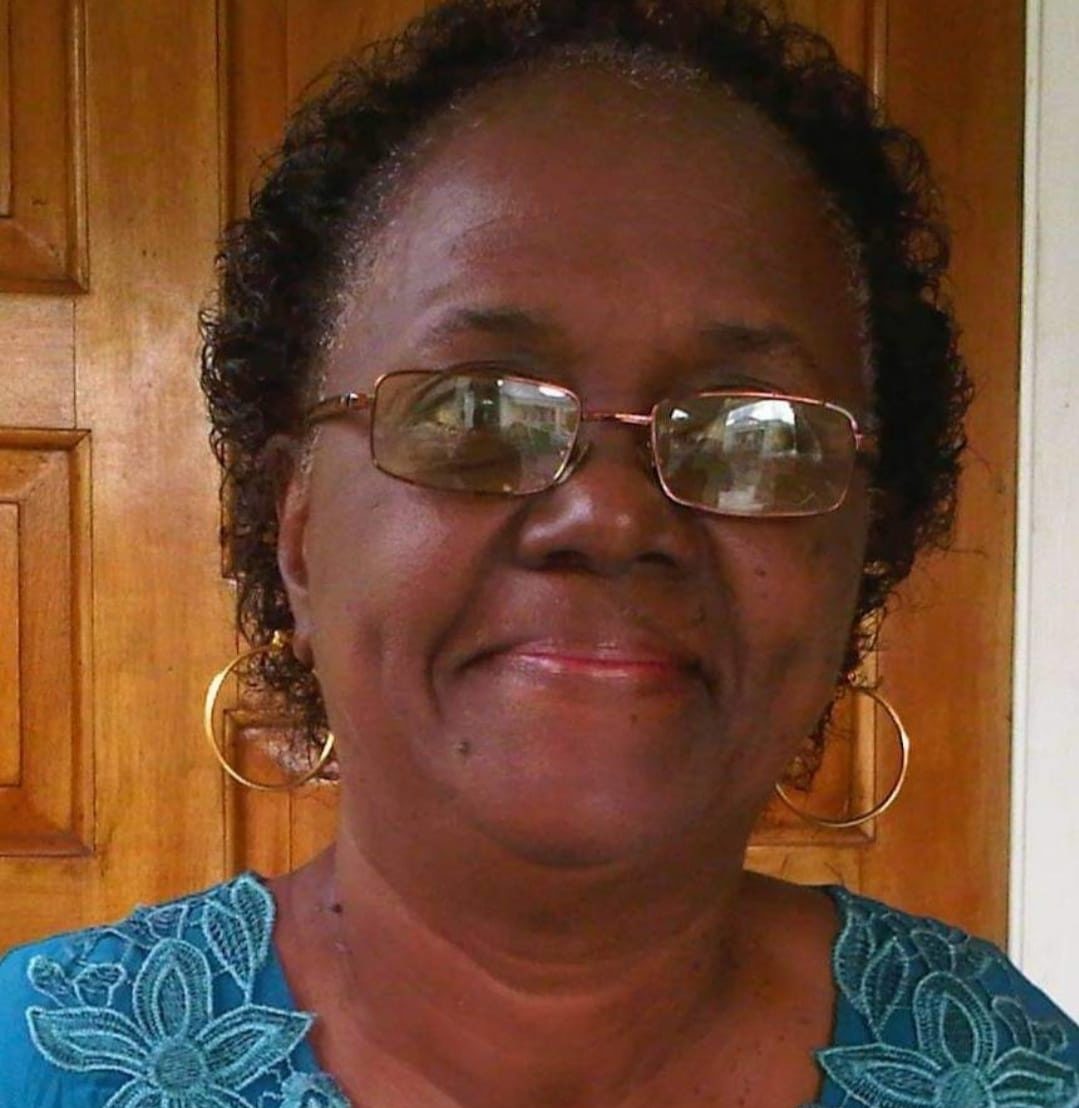 Janet Henry
HENRY- JANET ELIZABETH, age 73, of #43 Pipers Avenue, Bayville, St. Michael, entered peacefully into rest on August 16, 2022. Retired Secretary at The Corporate Center.
Daughter of the Late Richard and Elfreda Henry. Stepdaughter of the late Walter Nedd. Mother of Kimberly Alleyne. Foster mother of Yonette Carrington. Sister of Winston Henry, Edith Bernard, Marlyn Jeffrey and Wayne Johnson. Grandmother of Micah Alleyne. Aunt of Simone, Shaundell, Sherlon, Paul, Peter, Tavia, Robert, Rhonda, Vanessa, and Lana. Mother-in-law of Phillip Alleyne. Sister-in-law of Edgar Jeffrey, Jeanette Henry and the late Michael Bernard. Cousin of Jacqueline Ross, Karlene Alexander and others. Friend of Sonia Griffith, Vergie-May Skeete, Susan Alleyne, Margaret Morris, Cyrlene Odle, the late Cynthia Spooner, Macdonald Goring, and many others. Relative of the Alexander, Cort and Henry families.
A homegoing service will be held on Thursday, September 01, 2022 at Chelsea Church of God, Chelsea Road, St. Michael, where relatives and friends are asked to meet at 10:00 a.m. for the service. The cortege will then proceed to Westbury Cemetery for the interment. No mourning colours by special request. Flowers may be sent to Lyndhurst Funeral Home no later than 7:30 a.m. on Thursday. The body of the late Janet Elizabeth Henry will repose in the Colin Parkinson Memorial Chapel, Lyndhurst Funeral Home on Wednesday, August 31, 2022 from 4:00 – 6:00 p.m. Kindly note that COVID-19 protocols will be in effect.