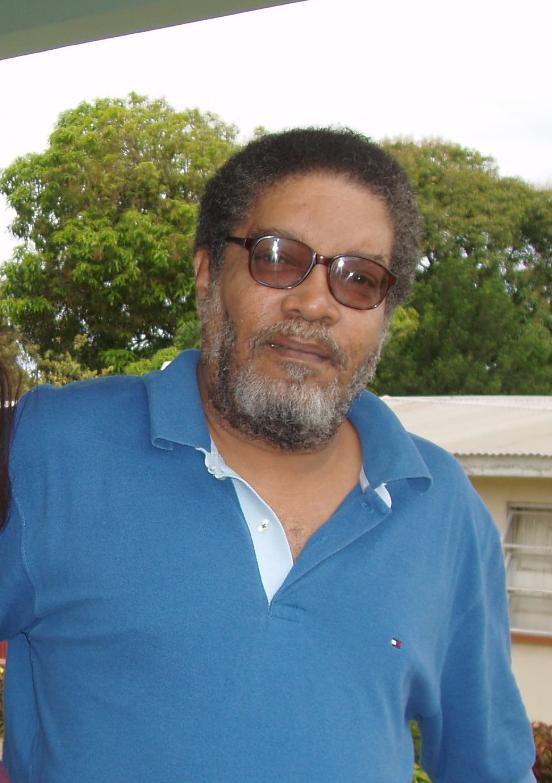 Jeffrey Walcott
Sunrise – March 17, 1955 – Sunset – February 02, 2022
JEFFREY EDWARD HUMPHREY WALCOTT, aged 66, of "Alpha", Welches Terrace, St. Michael, entered into rest on February 02, 2022.
Son of the late E. Humphrey Walcott and Enid Walcott.
Brother of Jean Lady Cheltenham, Philip and Peter Walcott.
Uncle of Nicholas and Rhea Cheltenham.
Great-Uncle of Nickeem Boyce.
Brother-in-Law of Sir Patterson Cheltenham and Arnolda Walcott.
Cousin of Patrick Walcott, Tony Walcott, Basil Walcott, Ashley "Bison" Downes and many others.
Adopted Uncle of Kashera Corbin.
Godfather of Trichia Tulloch (Guyana).
Relative of the Walcott and Downes families.
Friend of Peter Griffith, Simeon Ellis, David Duesbury, Roseline Corbin, Roger Parravicino, Benjamin Maynard, Reverend Alison Carter, Andy Pollard, Ian "Turk" Lashley, Joanne Young, Charles Lovell and many others.
A service of celebration and thanksgiving will be held on Friday, February 18, 2022 at 10:00 a.m. Flowers may be sent to Lyndhurst Funeral Home no later than 7:30 a.m. on Friday. The body of the late Jeffrey Edward Humphrey Walcott will repose in the Colin Parkinson Memorial Chapel, Lyndhurst Funeral Home on Thursday, February 17, 2022 from 4:00 – 6:00 p.m. Kindly note that all COVID-19 protocols will be in effect.
The family invites you to view the live streaming of the service; to view, please click here.