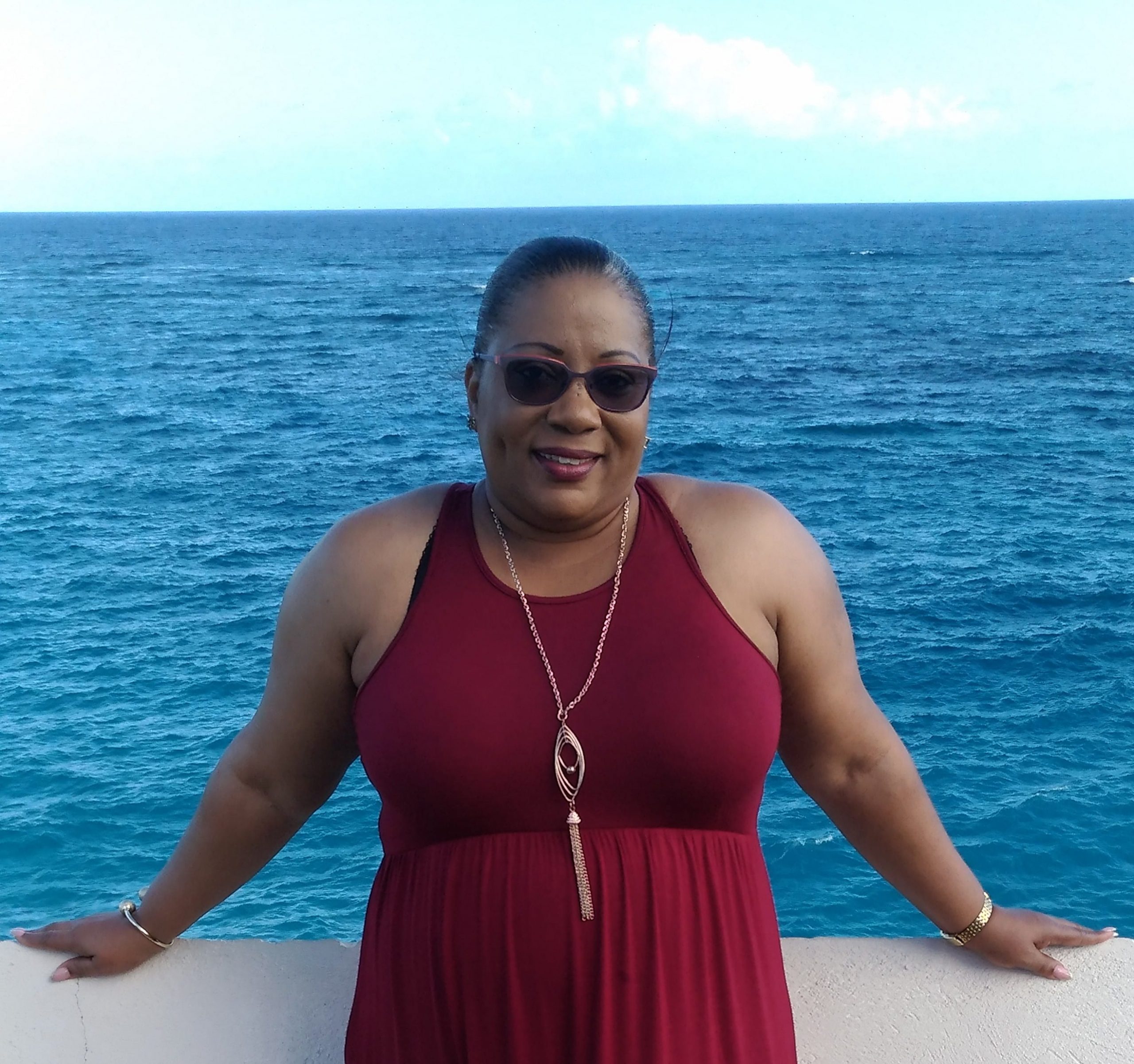 Jennifer Joseph
JENNIFER JOSEPH, affectionately called "Jay" or "Jen", formerly of #36 Breezy Hill, Halton, St. Philip entered into eternal rest at the QEH on January 12, 2019. Former Accounts Clerk at Insurance Corporation of Barbados.
Daughter of Eugenia Joseph and Felix James (St.Lucia).
Step-daughter of Norrell Webster
Beloved Mother of Nakeiba Joseph (Massey Card B'dos).
Sister of Trudy Joseph (BIDC), Urick Joseph, Shana and Germaine Charlery and Val Compton (St. Lucia).
Aunt of Nicholai Blackman, Laurin Gill, Malik and Sharlene Charlery and North Compton (St. Lucia).
Niece of Christine, Eudoxia, Bertha, Catherine, Theresa, Raymond, Andrew and Ronald Joseph (St. Lucia) and many more.
Cousin of Leonie Kirton, Natasha Joseph, Joanne Best, Fiona Joseph (UK) and many more.
Great niece of Theresa Joseph.
Godmother of Gianni, Zaria, Daquon and Mischa.
Relative of the Joseph, James and Webster families.
Special friend of Joseph Marshall, Margaret Sargeant, Julia Wilkinson, and others too numerous to mention.
The celebration and thanksgiving service for the late Jennifer Joseph leaves Lyndhurst Funeral Home, Passage Road, St. Michael on Thursday, January 24, 2019, for the chapel at Coral Ridge Memorial Gardens, The Ridge, Christ Church where relatives and friends are asked to meet at 3:00 p.m. followed by the interment. Flowers may be sent to Lyndhurst Funeral Home no later than noon. on Thursday. The family of the late Jennifer Joseph is asking friends to accent their clothing with teal in honour of her on the day of the service.