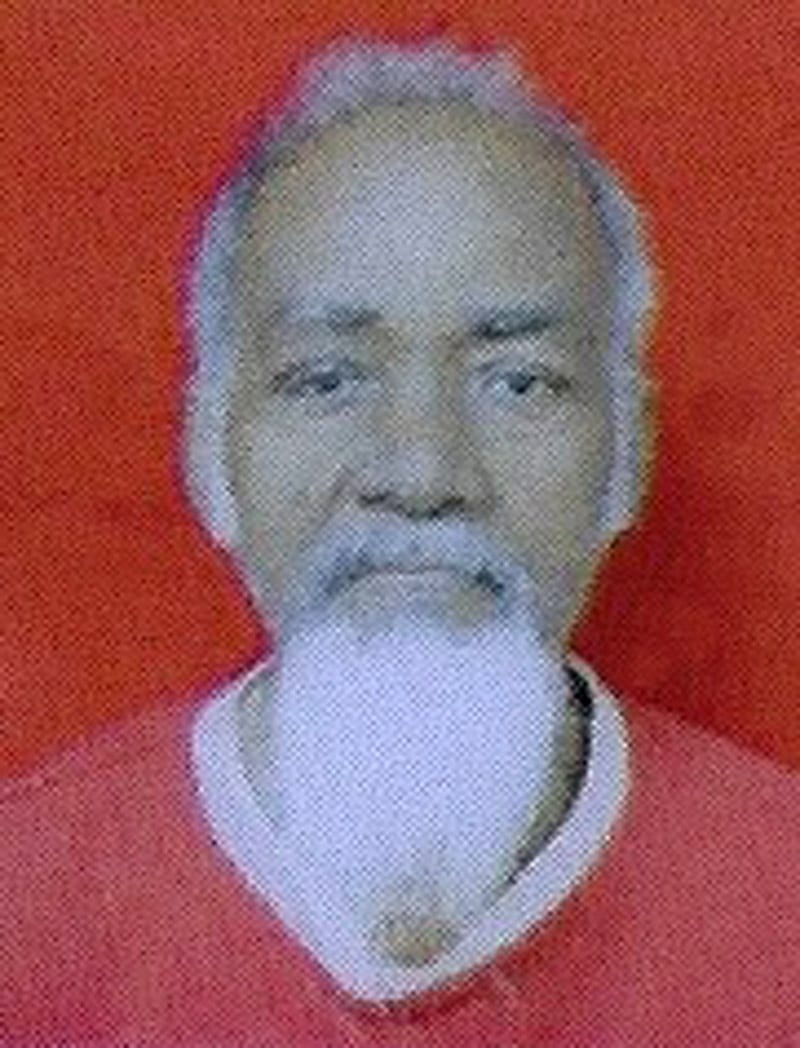 Jeremiah MacDonald Bramble-Kirton
Jeremiah MacDonald Bramble-Kirton, better known as "Jerry", aged 70, of Lower Spooners Hill, St. Michael, entered into rest on June 30, 2019.
Son of the late Mary Bramble-Kirton.
Father of Carol, Brian, Shawn, Kim, Lanissa and Lisa Cumberbatch, Shawn, Mark, Rommel, Jamel, Lance, Ricko and Crystal Gibson.
Brother of Clifford, George, Ruth and Dorothy Bramble and the late Sarah, Rosa and Armentha Bramble.
Grandfather of 21.
Great-grandfather of 10.
Uncle of many.
Friend of many.
Former companion of Dana Cumberbatch and Eudora Gibson.
The funeral leaves Lyndhurst Funeral Home, Passage Road, St. Michael on Thursday July 25, 2019 for the Chapel of Coral Ridge Memorial Gardens, The Ridge, Christ Church, where relatives and friends are asked to meet at 2:00 p.m. for the service. The cortege will then proceed to Westbury Cemetery for the interment.
Flowers may be sent to Lyndhurst Funeral Home, no later than 11:30 a.m. on Thursday. The body of the late Jeremiah MacDonald Kirton will repose in the Colin Parkinson Memorial Chapel, Lyndhurst Funeral Home on Wednesday, July 24, 2019 from 4:00 – 6:00 p.m.