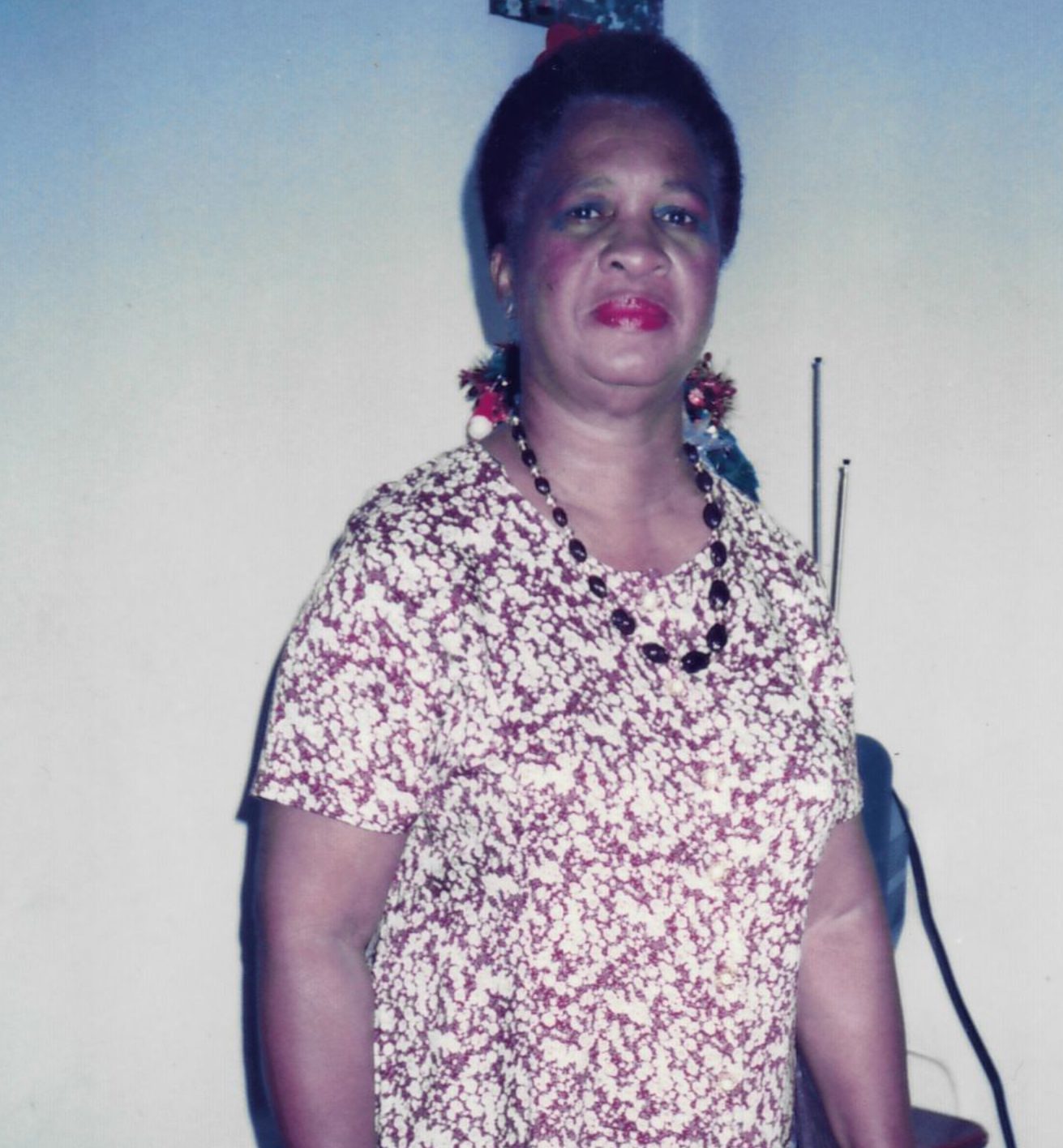 Joan Burrowes
JOAN EUJEAN BURROWES, aged 86, of Goodland Main Road, St Michael, formerly of 5th Avenue Wildey and The Garden, St. James, entered into rest on February 28th, 2023.
Retired Production Assistant of CBC and Singer of the Wesleyan Singers.
Daughter of the late Irene Burrowes and Dudley Baird.
Sister of Edward and Graham Burrowes (both of USA), Joyce Best, Barbara Hynds and David Burrowes.
Aunt of Violet Baird-Burrowes, Michael, Richard and Lichelle Burrowes and Kevin Quinton (all of USA), David Hynds (UK), Joan and Rousseau Best, Anthony, Vasco and Terry Burrowes, Kathy Ward, Andrew Hynds, Joan Lowe, Tracy Hinds, Stacy Alleyne and many more.
Great-aunt of Lutalo, Akibo and Sakarah Boyce (all of USA), Mosiah and Mikhael Best, Kemar, Randy and Lasonta Neblet, Shamarla, Sheena and Shamita Small, Omar, Vasco, Troy, Joshua, Jabari, Ashley, Asia, Akeem, Talisia, Anya, Mirical, Quanita and Ciara.
Niece of the late Earle, Violet and Haige Baird of Carlton, St. James.
Cousin of Michael Burrowes (Jamaica), Norine Thompson, Marlon Burnett, Frank Forde, Wade Alleyne, David and Frankie Lavine.
Friend of Beverly Wiltshire, Arliene Wiggins, Petra, Ann, Paulette, Miss Brathwaite and Joyce Bourne.
Relative of the Baird, Burrowes, Best, Thompson, Lavine, Hurley, De Peiza Families.
A service of celebration and thanksgiving will be held on Saturday March 18, 2023, at The James Street Methodist Church, where relatives and friends are asked to meet at 2:00 p.m. for the service followed by the interment at Westbury Cemetery. Flowers may be sent to the Lyndhurst Funeral Home no later than 11:00 a.m. on Saturday. The body of the late Joan Burrowes will repose in The Colin Parkinson Memorial Chapel, Lyndhurst Funeral Home on Friday March 17, 2023, from 4:00 – 6:00 p.m.
The family invites you to view the live streaming of the service; to view, please click here.