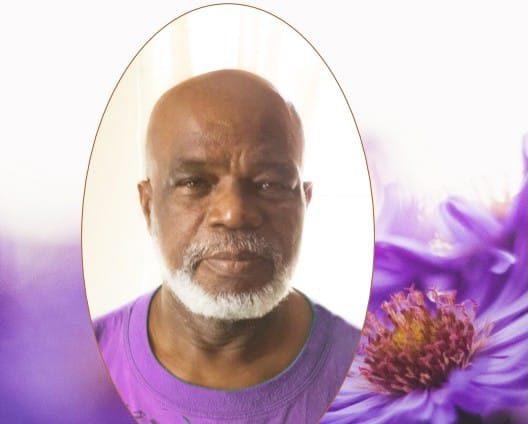 Joseph Davis
We thank God for the life, work and witness of JOSEPH ZACHARIAH DAVIS, aged 73, of Lot 38, Four Roads, St. Philip, Owner and Managing Director of Systematic Marketing and Research INC, entered peacefully into rest on Wednesday, May 25, 2022 at his residence. As we reflect on your life, we can smile at the many achievements you accomplished with pride. You lived and enjoyed your life to the fullest, leaving great memories for us to share with our generations to come.
Son of the late Olive Wattley, née Davis and Benjamin Francis (St. Kitts).
Father of Henry Davis, Carlos Davis (Tennessee, USA), and Joanne Davis-Watkins (Teacher at Eagle Hall Primary School).
Grandfather of Joseph Davis, Isaac Davis, Aniyah and Ari Davis-Watkins.
Relative of the Davis, White, Wattley, Francis, Archibald, Thomas and Babwasingh families and many more throughout the Caribbean.
Dear Friend of Violet, Vera (Trinidad), Elaine, Uncle Jerry (Canada), Vickie, Candasy, Vimla and the Systematic Family, the SCL Family and many others throughout the Caribbean.
A memorial service of celebration and thanksgiving will be held on Friday, June 17, 2022 at Coral Ridge Memorial Gardens, The Ridge, Christ Church, where relatives and friends are asked to meet at 1:00 p.m. for the tributes, followed by the service at 2:00 p.m. In lieu of flowers, donations to the Ward B8 and the Oncology Department of the Queen Elizabeth Hospital will be greatly appreciated. Kindly note that all COVID-19 protocols will be in effect.
The family invites you to view the live streaming of the service; to view, please click here.