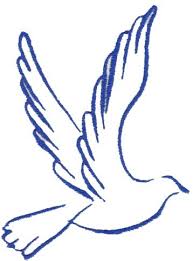 Joseph Goddard
GODDARD – JOSEPH O'NEALE, better known as "Stumpy", entered into rest on November 01, 2019.
Husband of Hazel Goddard. Father of Elizabeth, Annette and Cheryl. Father-in-law of Kevin, Harold and Luis. Grandfather of Karen, Erin, Tyler and Alyssa. Great grandfather of Logan and Connor. Brother of Ruth and the late Wood, Eleanor, Margaret and Violet. Beloved uncle to many.
The memorial service will be held on Monday, November 11, 2019, at St. Matthias Anglican Church, where relatives and friends are asked to meet at 10:00 a.m. The organist and members of the choir are kindly asked to attend. In lieu of flowers, donations to the RSPCA would be graciously accepted.