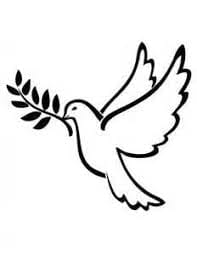 Joseph Reginald DeBeauville
DeBEAUVILLE – JOSEPH REGINALD, better known as "Reggie", of #25 Wanstead Terrace, Cave Hill, St. James, entered into rest on October 21, 2018. Member of the Christadelphian Ecclesia.
Husband of Daphne DeBeauville. Father of Rene, Andre and Desiree DeBeauville. Grandfather of Gustavo, Giscard, Miguel, Diego, Zoe and Jada. Great-grandfather of Sofia and Macsen. Brother-in-law of Nel and Patricia Bretney. Cousin of Paula DeBeauville. Uncle of Geoffrey Jones. Friend of Harry and Myrna Sandiford, Margaret and Richard Ashby and Salome Roopchand.
The funeral leaves Lyndhurst Funeral Home, Passage Road, St. Michael on Tuesday, October 30, 2018, for the Christadelphian Church, Bank Hall, St. Michael, where relatives and friends are asked to meet at 10:00 a.m. for the
service. The cortege will then proceed to St. James Cemetery for the interment. Flowers may be sent to Lyndhurst Funeral Home no later than 7:30 a.m. on Tuesday.